Akshay Kumar reveals that he has finally applied for his passport change and he loves India a lot. Here's how he addressed years of trolling over having Canadian citizenship.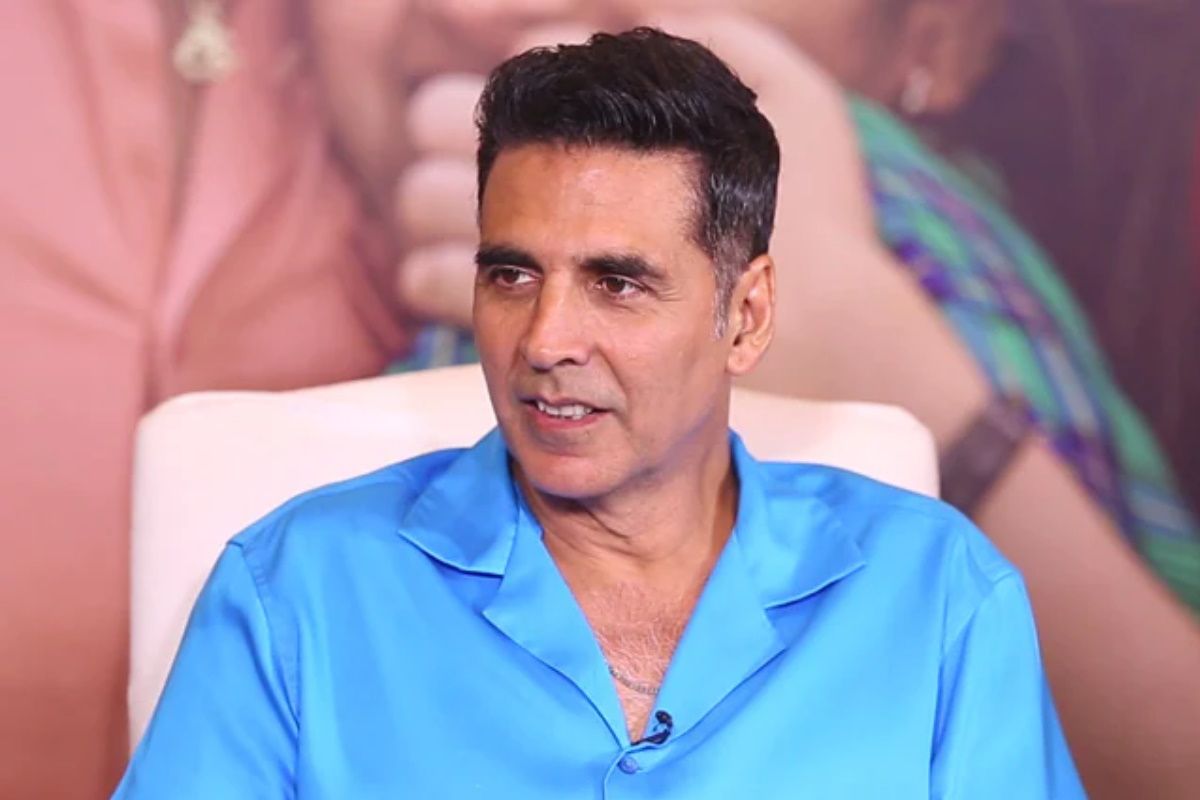 Akshay Kumar citizenship row: Akshay Kumar once again spoke about his Canadian citizenship. The actor, who is ready with his new release titled 'Selfie' has time and again faced criticism over technically being a non-Indian resident. However, in his latest statement, the actor addressed all the criticism. He said he loves his country and has already applied for a change in his passport.
In an interview on Seedhi Baat on Aajtak, Akshay said, "India is everything to me… Whatever I have earned, whatever I have gained is from here. And I'm fortunate that I get a chance to give back. You feel bad when people say things without knowing anything…" The popular actor added that people get busy trolling him but not many know the story behind his Canadian passport.
AKSHAY KUMAR ON WHY HE HAS A CANADIAN CITIZENSHIP
Akshay, who is now gearing up for Hera Pheri 3, added, "I thought that 'bhai, my films are not working and one has to work'. I went there for work. My friend was in Canada and he said, 'come here'. I applied and I got in. "I had just two films left for release and it is just luck that they both became super hits. My friend said, 'go back, start working again'. I got some more films and I kept getting more work. I forgot that I had the passport. I never thought that I should get this passport changed but now yes, I have applied to get my passport changed, and once I get the renounced status from Canada…"
The 55-year-old actor has been working in the industry for over 30 years and has done movies like Hera Pheri, Namastey London, Toilet: Ek Prem Katha, and Padman among others.
Akshay's citizenship became a topic of debate after an interview with Prime Minister Narendra Modi in April 2019 just before the Lok Sabha elections.
— with inputs from PTI