A Mumbai resident has alleged that he bought a flat after getting influenced from Gauri Khan who was the brand ambassador of the company and now the builder has failed to deliver the possession in time.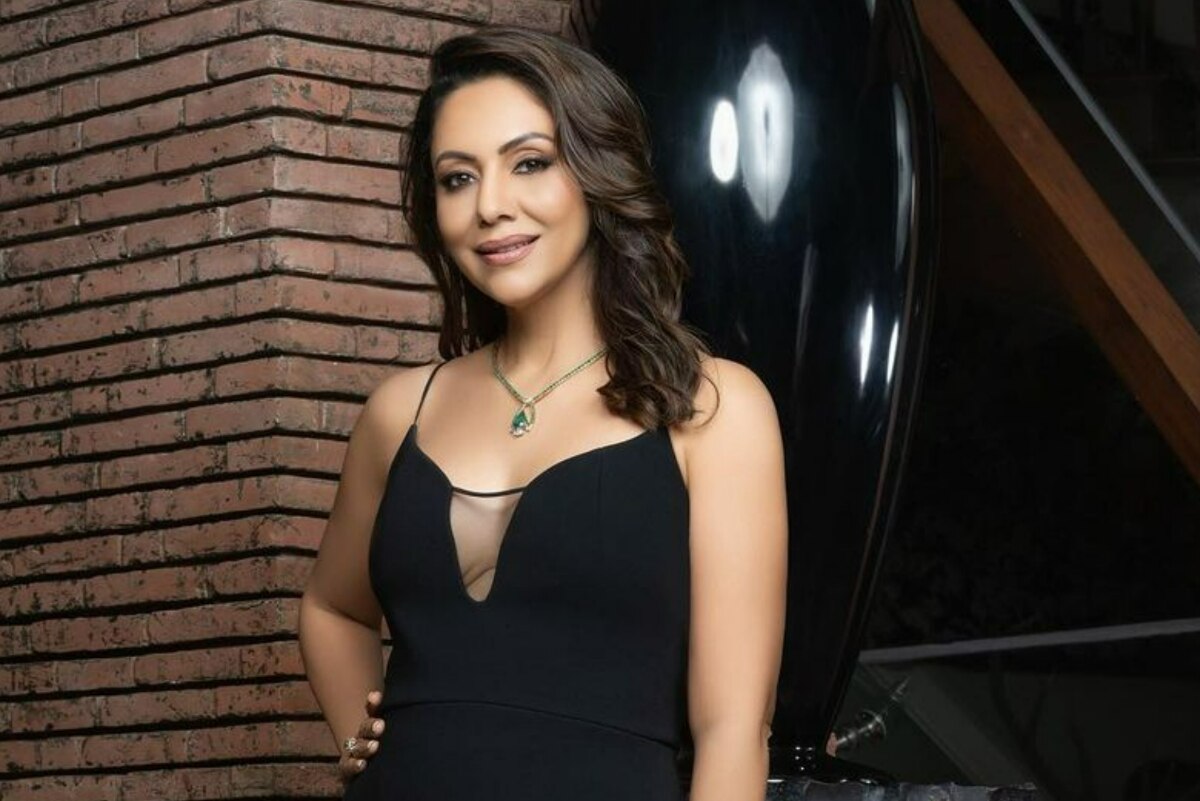 FIR against Gauri Khan: A Mumbai resident has lodged an FIR against Gauri Khan, an entrepreneur, public figure, and wife of Bollywood superstar Shah Rukh Khan. The complaint was lodged with Mumbai Police on Wednesday under section 409 (criminal breach of trust) of the Indian Penal Code, reported news agency IANS.
The complaint named Jaswant Shah alleged that he bought a flat in Lucknow after getting influenced by Gauri who was the brand ambassador of the company which owned the apartments in that area. Shah claimed that the company failed to deliver possession of his flat in time and he had to resort to taking a legal route. He informed the police about the company charging him Rs 86 lakh for the flat but he hasn't received possession of the same yet.
'GAURI KHAN INFLUENCED MY FLAT PURCHASE', SAYS THE COMPLAINANT
The complainant further informed that the flat is located at Tulsiyani Golf View in Lucknow's Sushant Golf City area. He also claimed that while he didn't receive the possession, the company gave the flat to someone else and hasn't even returned his money. His complaint with Mumbai Police also includes other names including the builders and the company.
The complaint is filed against Tulsiyani Construction and Development Limited Chief Managing Director, Anil Kumar Tulsiyani, and its Director Mahesh Tulsiyani. Shah told the police he saw Gauri Khan promoting the company and that's the reason he put his trust in the brand.
Gauri or nobody representing her has reacted to the complaint yet. Apart from being a producer and an influential personality in the film and fashion industry, Gauri is one of the most popular interior designers in the country. She runs her own brand named 'Gauri Khan Designs' and has ventured into any collaborations and other businesses over the years. Gauri is also the brand ambassador for many such property businesses and products. Watch this space for all the latest updates on the case!