'Ghar me Beizzat…': Pakistani celebrities are enraged over Javed Akhtar's remarks on 26/11 Mumbai terror attacks.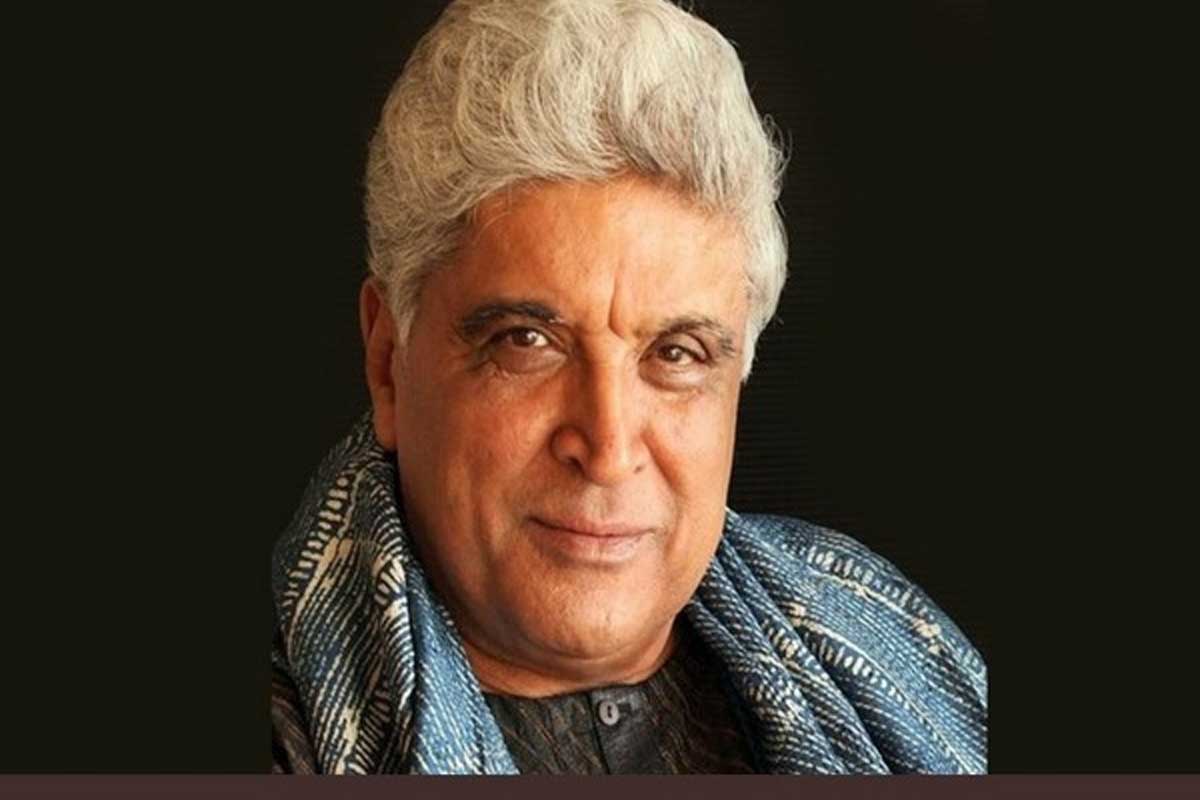 'Ghar me Beizzat…': Javed Akhtar's recent remarks over 26/11 Mumbai attacks at an event in Pakistan is being hailed by his Indian and Pakistani fans. However, a section of celebs from Pakistan are angry over his remarks and are slamming the audiences who cheered for the veteran lyricist. A person had quizzed Akhtar "You have visited Pakistan so many times. When you go back do you tell your people that these are good people, they aren't just bombing us but also greeting us with garlands and love?". Reacting to the question, he replied "We should not blame each other. It will solve nothing. The atmosphere is tense, which should be doused. We are people from Mumbai, we have seen the attack on our city. They (attackers) did not come from Norway or Egypt. They are still roaming free in your country. So if there is anger in the Hindustani's heart, you can't complain".
PAKISTANI ACTOR ENRAGED OVER JAVED AKHTAR'S 26/11 REMARKS
Actor Saboor Aly took to her Instagram handle and shared a series of notes which read " "Koi apne ghar mein aa kar beizzat kar ke ja raha hai upse khushi se shor machaya ja raha hai aur phir qadmoun mein baitha ja raha hae (Someone has insulted your country on your own soil, and you are celebrating him, honouring him with such joy, sitting at his feet). What a shame!" When asked about the positive reaction from Pakistani audiences, Akhtar had pointed out, "They all clapped. They agreed with me. There are many people who admire India and want to have a relationship with us. We tend to think of countries as monolith. That is not the case. How do we connect with millions of people, who want to connect with India."
Javed Akhtar was in Pakistan to attend an event honouring the legacy of the famous poet Faiz Ahmed Faiz. He was surrounded by many popular Pakistani artistes including singer Ali Zafar who also dedicated the song Ye Kahan Aa Gaye Hum from Yash Chopra's Silsila to the veteran.
For more updates on Javed Akhtar, check out this space at India.com.