Asim Riaz says he knew about Sidharth Shukla's demise as their bond was so strong that he had an inkling about the incident.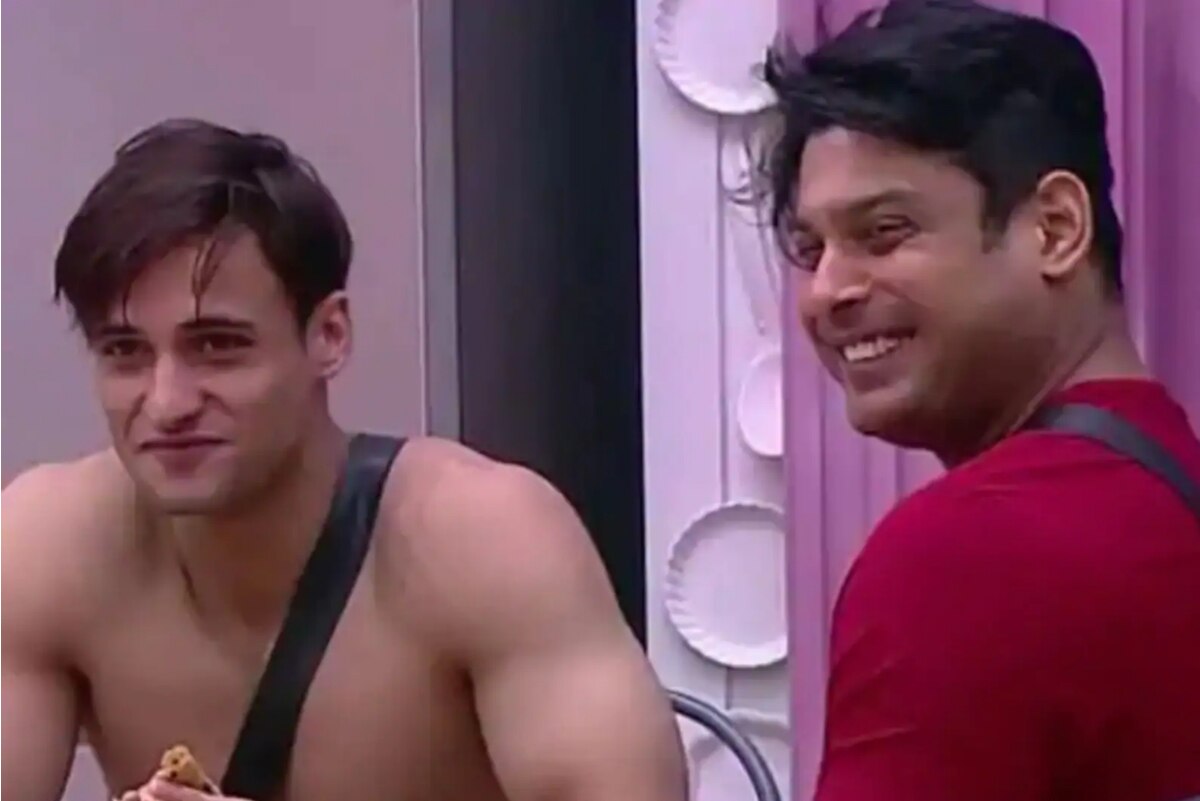 Asim Riaz on Sidharth Shukla's death: Bigg Boss 13 stars Sidharth Shukla and Asim Riaz shared a love-and-hate relationship. Now, in an interview, the latter remember his late friend and highlighted how he knew about him passing away even before the news broke.
Asim, in an interview with Siddharth Kanan, said his brother woke him up the morning Sidharth passed away but he already knew what was the news. The actor, who also alleged that Sidharth winning Bigg Boss 13 was planned, said he shared a strong with him despite their on-and-off relationship during their stay in the house.
ASIM RIAZ SAYS SIDHARTH SHUKLA VISITED HIM IN HIS DREAMS
Asim said he saw Sidharth in his dreams and when his cousin came to inform him about the news, he was already dealing with the information. "He came in my dream bro, I swear. I knew it before (it happened). I had a call from one of my cousins, Ruhaan called me up, usne mujhe bola bhai news on karna (He asked me to switch on the news), he didn't tell me because he knows how emotional and how sensitive I am," Asim said.
Sidharth died on September 2, 2021, after suffering from a heart attack. The actor was 41 when he took his last breath. Sidharth was one of the most loved stars on Indian television and his chemistry with Shehnaaz Gill, his fellow Bigg Boss contestant was much celebrated. On the day of his death, heartbreaking photos of both Asim and Shehnaaz circulated on the internet, leaving their fans tearing up.
In one photo, Asim could be seen simply sitting on the stairs alone after the last rites of his friend at the crematorium amid heavy rains. The picture broke many hearts and fans took it as a reflection of Sidharth-Asim's relationship which might not appear that close to the world but there was always a sense of brotherly bond between the two.
Your thoughts on Asim's latest statements?