Javed Akhtar garnered appreciation for his viral statement made at an event in Pakistan. The famous poet and lyricist reminded Pakistani citizens about the ghastly 26/11 attacks in Mumbai when asked about their relationship with India and Pakistan. He now speaks on the audience's reaction.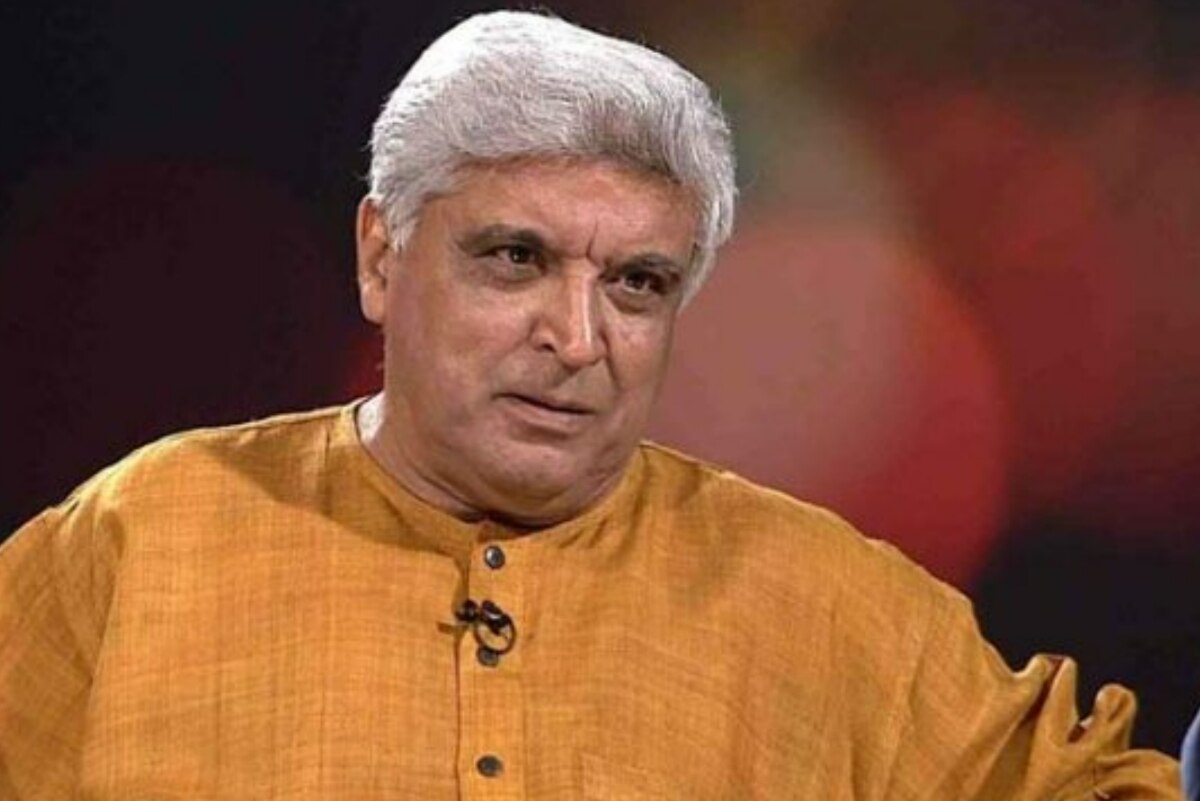 Javed Akhtar breaks silence on viral video from Pakistan: Poet and lyricist Javed Akhtar made waves on the internet with his viral statement in a video from an event in Pakistan. When asked about the equation between India and Pakistan, he reminded the Pakistani audience about the ghastly 26/11 attacks in Mumbai and why India has never forgiven their country for the same.
Now, in a new interview, Akhtar spoke about people's response to his viral statement in the video. The popular writer, who is one of the most celebrated film personalities in the country, revealed that the audience there appreciated what he said. He added that we think the Pakistanis don't admire India which is not the case.
HOW PAKISTANI AUDIENCE REACTED TO JAVED AKHTAR'S 26/11 STATEMENT
Akhtar told NDTV in his latest interview: "They all clapped. They agreed with me. There are many people who admire India and want to have a relationship with us. We tend to think of countries as monolith. That is not the case. How do we connect with millions of people, who want to connect with India."
The lyricist went on to answer if this is the right time to initiate peace conversation between the two countries. Akhtar said he is not the right person to say that on behalf of the whole nation. He told the news channel: "I don't have that kind of calibre (to respond to this query). People who are in power, who are holding that position, understand what is happening, what is the situation how to go about it. Pakistan Army, the Pakistani people, and the Pakistani establishment are not on the same page… People who run the country know better. My information is little. We in India have very limited information about Pak people. Same is the case with them."
#JavedAkhtar actually does a surgical style in a way only a poet can. #JavedAkhtarInPakistan #viral #viralvideo #video @Javedakhtarjadu pic.twitter.com/X0G1iShdUj

— Vineeta Kumar (@vineeta_ktiwari) February 21, 2023
Javed Akhtar was in Pakistan to attend an event honouring the legacy of the famous poet Faiz Ahmed Faiz. He was surrounded by many popular Pakistani artistes including singer Ali Zafar who also dedicated a performance to him.
Your thoughts on Akhtar's statement?