Kangana Ranaut recently claimed that Bollywood Mafia gangs are trying to sabotage her film Emergency in a series of tweets.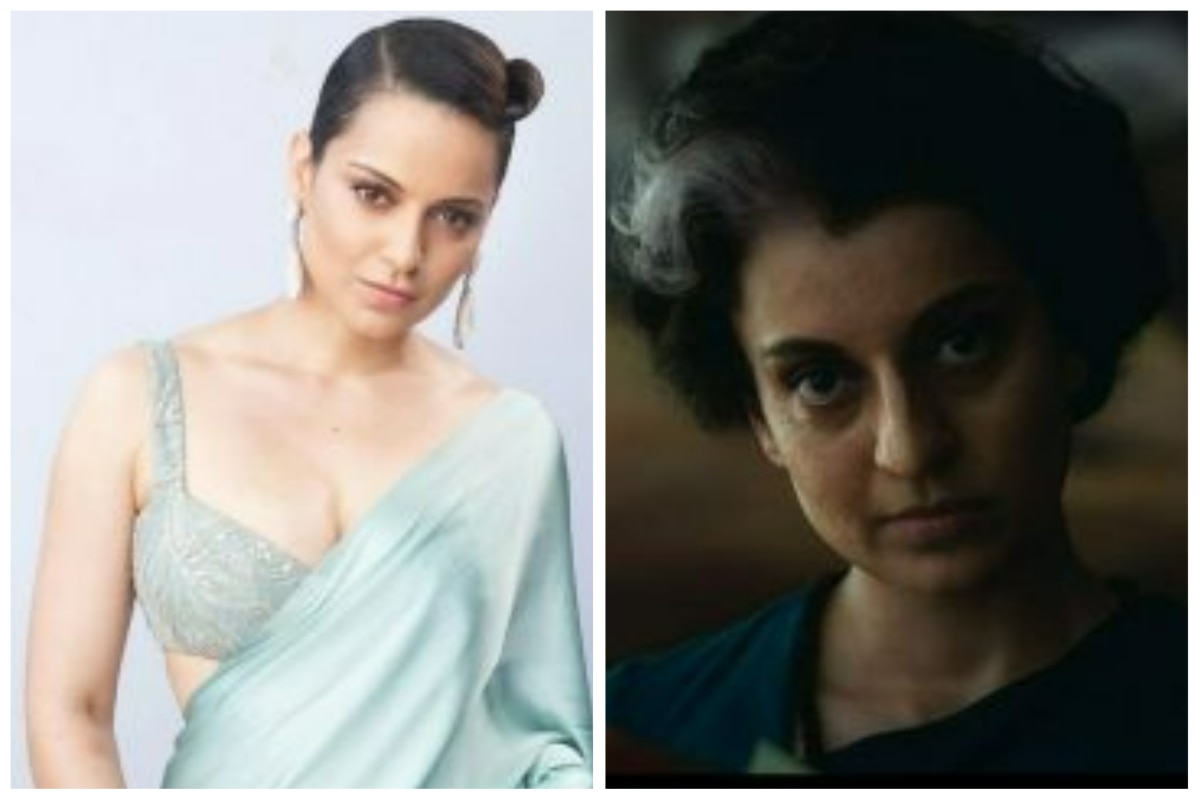 Kangana Ranaut Calls Out Bollywood Mafia Gangs: Kangana Ranaut, known for her fiery and unfiltered statements recently reacted to the release date of Ganpath clashing with Emergency. The actor shared a series of tweets where she alleged that Bollywood Mafia Gangs are trying to sabotage her films. Kangana claimed that Bhushan Kumar announced the release of the Amitabh Bachchan-Tiger Shroff starrer a week after she zeroed October 20, 2023, for Emergency. She tweeted, "When I was looking for a date for Emergency release I saw this year movie calendar is pretty much free, probably because of setbacks Hindi industry is having, based on my post production timelines I zeroed down on 20th October, within a week T series owner Bhushan Kumar (contd)."
KANGANA RANAUT CALLS OUT BOLLYWOOD MAFIA GANGS
Kangana further added in her tweet thread, "Announced his film on 20th October, entire October is free so is November, December and even September but today Mr Amitabh Bachchan and Tiger Shroff announced their ambitious project on 20th October, ha ha lagta hai panic meetings ho rahi hai Bollywood mafia gangs mein (it seems panic meetings are going on in Bollywood mafia gangs)". The actor concluded her post as she wrote, "Now release date for Emergency I will announce only one month in advance with the trailer itself, jab sara saal free hai toh clash ki zarurat kyu hai bhai (what is the need for clash when you are free to release your film anytime of the year)?? Yeh buri halat hai industry ki phir bhi itni durbuddhi, kya khate ho yaar tum sab, itne self destructive kaise ho? (Industry is in such a bad state, yet everyone here is so self-destructive)" Kangana had coined the term movie mafia for Karan Johar when she appeared on his celebrity chat show Koffee With Karan.
Kangana will also be seen in Tejas, where she plays an Air Force Pilot. She has also commenced shooting for P Vasu's Chandramukhi 2. The other movies Kangana has added to her pipeline are Manikarnika Returns: The Legend of Didda, Sita-The Incarnation, and the Noti Binodini biopic.
For more updates on Kangana Ranaut, check out this space at India.com.