Zwigato Box Office Collection Day 1 Detailed Analysis: The Kapil Sharma and Shahana Goswami starrer doesn't even earn Rs 1 crore on opening day – check detailed analysis.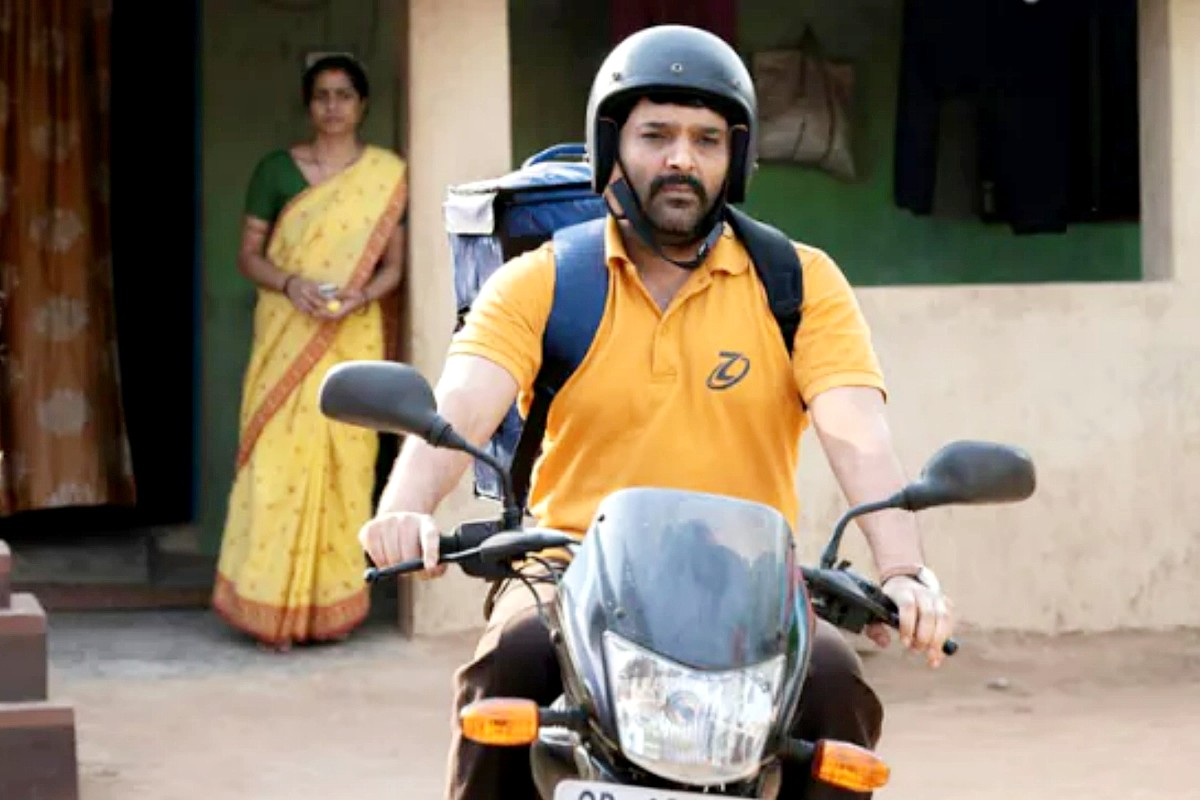 Zwigato Box Office Collection Day 1: Kapil Sharma's comeback on the big screen – Zwigato, seems to have fallen flat on its face on the first day itself. The Nandita Das' directorial has been rejected by the audience on its opening day, or at least that's what the first-day number indicates. Zwigato collected a negligible amount of Rs 0.40 crore nett in India, as reported by the trade website sacnilk.
Now, this is a forgettable number for a film that has been released all across the country after hefty promotions and good buzz at the national level. The trailer of the film also evoked emotions in the audience and the critics have also praised the film. But, something really just didn't sit right with the audience. And even if good word-of-mouth comes into play from here and adds positively to the collections, it is not expected to see a massive rise.
IS IT TOO SOON TO REMIND AUDIENCE ABOUT THE PANDEMIC?
The film had an overall 5.98 percent of Hindi occupancy on Friday out of which 10.65 percent came from the night shows. The film's collection helps you understand the mood of the audience though. It doesn't seem like people are still ready to watch anything that can remind them of the adversities during the pandemic. Is it too soon to show the stories of loss and grief from the pandemic times? The audience seems to be in a celebratory mood or at least, only wants to spend into watching something that doesn't remind them about the difficult times that just went by. Perhaps that's the reason despite receiving good reviews, Zwigato didn't attract an audience.
It will be interesting to see how the film performs from here and if the weekend really shows any growth in numbers. Watch this space for all the latest Box Office updates on Zwigato!