Pathaan Bangladesh Release: Shah Rukh Khan and Deepika Padukone starrer spy-action-thriller has been halted amid protests by Bangladeshi actors.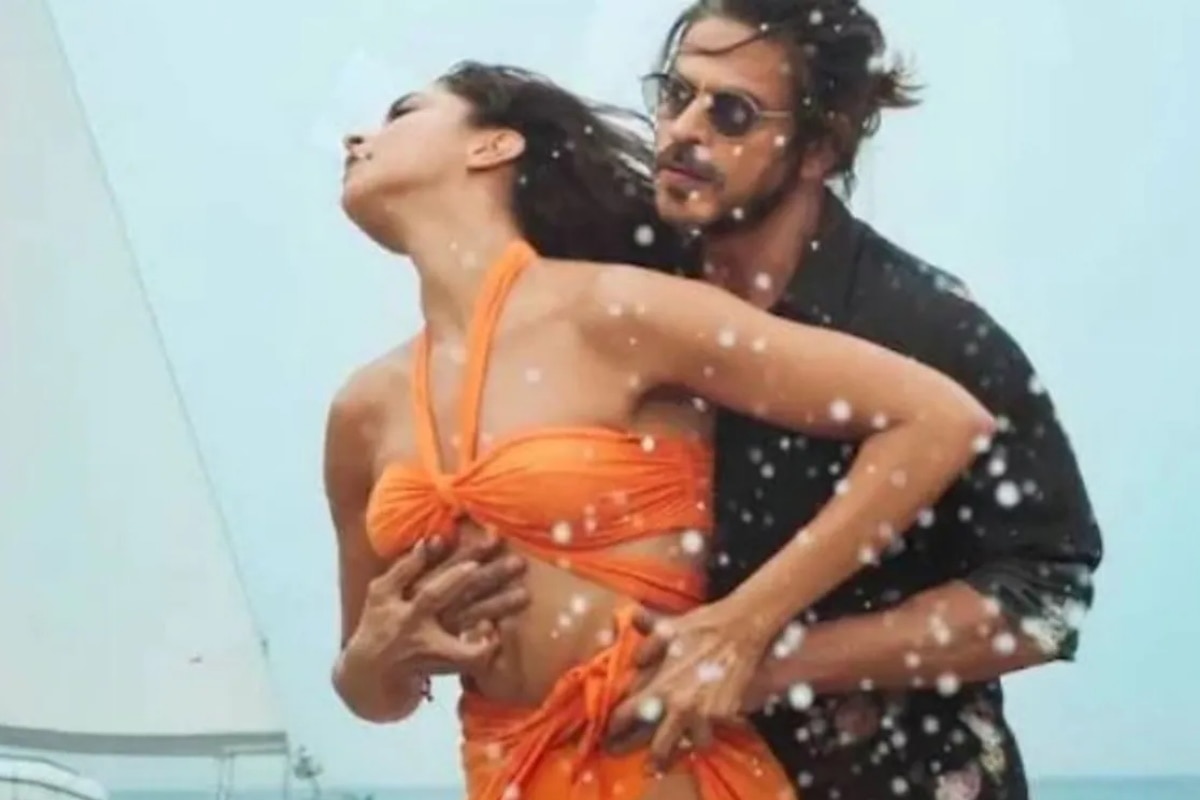 Pathaan Bangladesh Release: There was massive fanfare and netizens were going berserk on social media over Pathaan's Bangladesh release. However, the film's release in the neighbouring country has been halted amid protests by Bangladeshi actors. It has been revealed by Bangladesh's Ministry of Information and Broadcasting that Pathaan's release has been postponed as International Mother Language Day is being observed throughout this month. Earlier, Bangladeshi actor Dipjol, known for portraying negative characters had objected to the release of Hindi films in his country. He stated that Pathaan and other Hindi films could affect local cinema and also opined that Bollywood films are not in line with Bangladesh's 'social culture'.
PATHAAN RELEASE POSTPONED IN BANGLADESH
Pathaan will be releasing in March 2023 if things go as per planned by the production company supposed to import the film in Bangladesh, as reported by ETimes. After a long discussion with Bangladesh Film Development Corporation 19 film-related associations had agreed that Hindi films will be given clearance to release in Bangladesh cinema halls. Post meeting the associations agreed upon that each year 10 Hindi films will be released in Bangladeshi theatres. They made it clear that they don't want to stop the import of Hindi films in Bangladesh, as reported by ETimes.
BANGLADESH ACTOR SAYS BOLLYWOOD FILMS HAVE VULGAR SCENES
In an interaction with Daily Star, Bangladesh actor Dipjol had said, "We are trying to make quality movies to impress the audience. If Hindi films are imported then our movies will be severely affected. "In the past few months, some of our movies have done extremely well in the theatres which have helped people to come to the cinema hall. Our audience wants to see movies with their family which represents our tradition." He further added, "Their movies have many vulgar songs and scenes. They do not go with our social culture. We present a more clean and family oriented source to our audience. We try to give moral lessons to our audience in the form of entertainment".
For the unversed, Pathaan is not only the first Hindi film to release in Bangladesh in 8 years but also the second Indian movie after Baahubali 2 to earn Rs 500 Crore Nett in Hindi belt.
For more updates on Pathaan Bangladesh Release, check out this space at India.com.