Pathaan Box Office Collection Day 29 Detailed Analysis And Day-Wise Business Breakup: Shah Rukh Khan's biggie is now the fastest film to reach Rs 500 crore nett in Hindi, eyes Baahubali 2 record.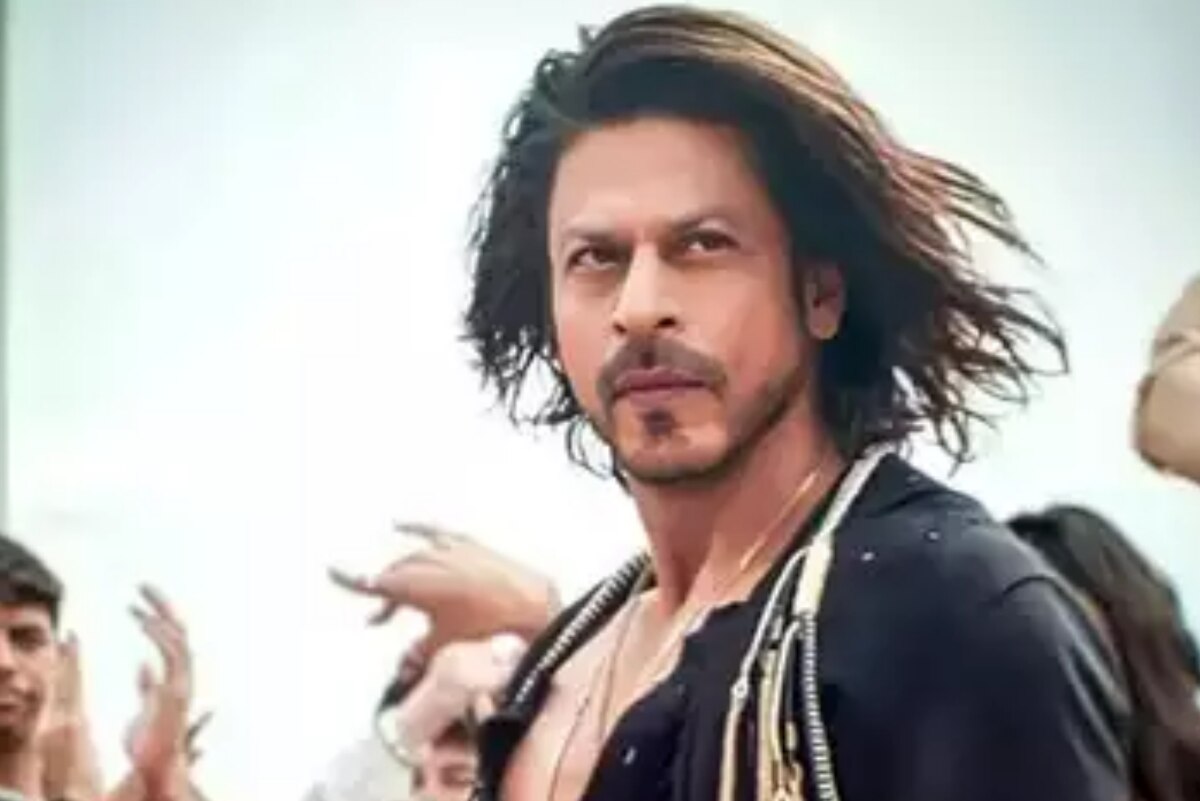 Pathaan Box Office Collection Day 29: Shah Rukh Khan's latest film Pathaan has rewritten history for Bollywood everywhere. The film has almost crossed a month-long run at the Box Office and has collected an unimaginable figure of Rs 500 crore. The Siddharth Anand directorial is currently at around Rs 520 crore after its 29 days at the ticket window with Rs 500 crore from Hindi alone. Now, this figure is quite special because this makes Pathaan the fastest Hindi film to reach Rs 500 crore.
Pathaan is not just the fastest Hindi film to reach Rs 500 crore, it's also only the second movie in history to achieve this mark in Hindi after Baahubali 2. The SS Rajamouli directorial earned Rs 511 crore in Hindi but it took the film 34 days to achieve the feat. Pathaan has done the same in a matter of 27 days and that's a big deal already.
CHECK PATHAAN'S DAY-WISE BOX OFFICE BREAKUP IN INDIA AFTER 29 DAYS:
Week 1: Rs 364.15 crore
Week 2: Rs 94.75 crore
Week 3: 46.95 crore
Week 4
Friday: Rs 2.25 crore
Saturday: Rs 3.32 crore
Sunday: Rs 4.25 crore
Monday: 1.25 crore
Tuesday: Rs 1.14 crore
Wednesday: Rs 1.05 crore (Early estimate)
Total: Rs 519.11 crore
Pathaan is making a fabulous business and has no mood to slow down. Everything has worked in its favour and the film has beaten even the new releases and has emerged as the first choice for the audience in India.
What is your guess about Pathaan's lifetime run in India after it crosses Rs 1000 crore worldwide?