Shehnaaz Gill's Brother Shehbaz Badesha commented on Asim Riaz's statement where he said Sidharth Shukla's win was planned on Bigg Boss 13.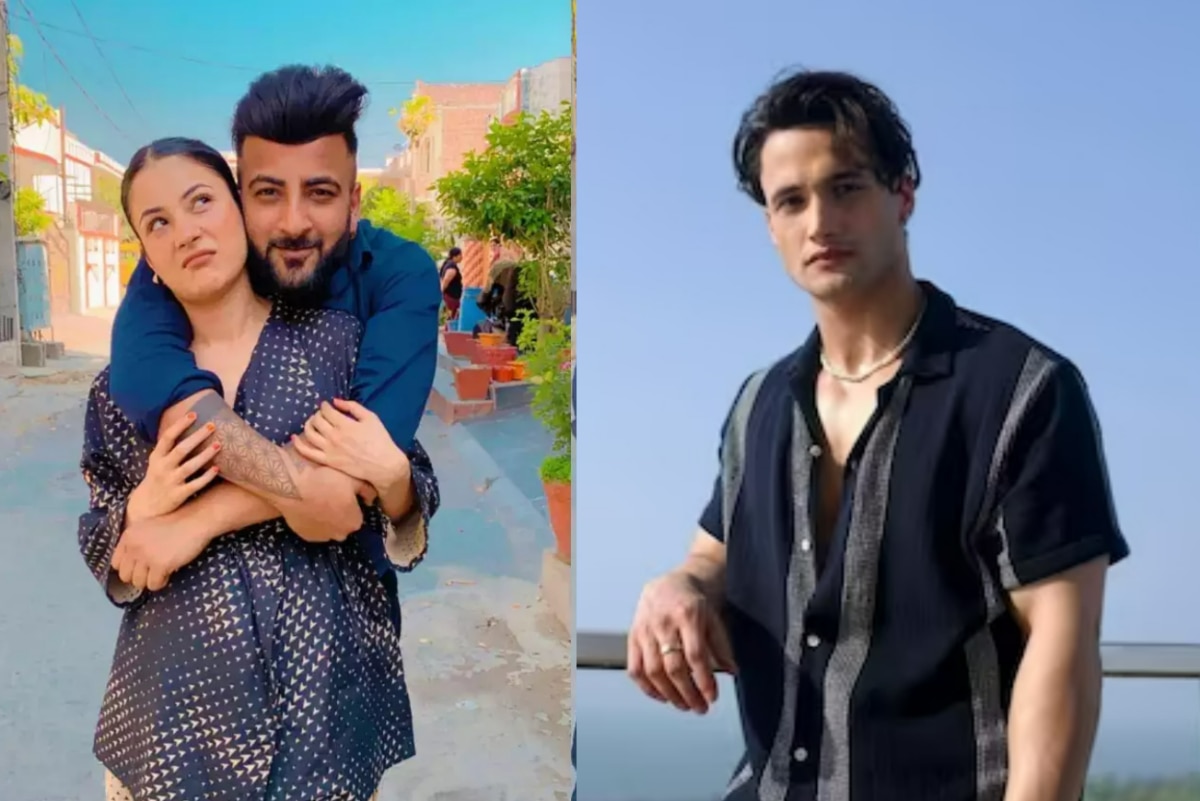 Asim Riaz has been making headlines after he claimed in a recent interview that late actor Sidharth Shukla's win in Bigg Boss 13 was planned by the makers. In an interview with Sidharth Kannan, Asim said, "Mere duraan, inhone (referring to Bigg Boss) kya kia…as they didn't want me to win, 'aaj hum karenge online live voting 15 minutes ke. Jitna jisko jeetana hai jitao'… Common man, just say it! You don't want me to win. It's ok, you made it so obvious that we had to believe that you did it whatever." (The makers of Bigg Boss 13 didn't want Asim to win the show, so they purposely brought in live voting since they allegedly didn't want him to win).
Shehnaaz Gill's brother Shehbaz breaks silence after Asim Riaz commented on Sidharth Shukla's Bigg Boss 13 win
Asim Riaz's words didn't go well with Sidharth Shukla and Shehnaaz Gill's fans as they started making fun of him. Reacting to Riaz's statements, Shehnaaz's brother Shehbaz Badesha took to Twitter and dropped a cryptic tweet saying, "Some people still don't understand sher ek hi hai aur ek hi rehta hai" with a laughing emoji.
Some people still don't understand sher ek hi hai aur ek hi rehta hai

— Shehbaz Badesha (@ShehbazBadesha) February 26, 2023
In another tweet, Shehbaz wrote, "Smile is best therapy ".
Smile is best therapy

— Shehbaz Badesha (@ShehbazBadesha) February 26, 2023
Here's how Sidharth Shukla and Shehnaaz Gill's fans reacted
Asim Riaz's recent statement about Sidharth Shukla's 'planned win' in Bigg Boss 13 didn't go down well with fans of Sidharth Shukla and Shehnaaz Gill. #SidharthShuklaLivesOn trends big on Twitter after fans started bashing Asim. A fan wrote, "HUMHARA HISTORICAL WINNERS GOAT BB13 TRP KING #SidharthShukla #SidharthShukla WALA SESSION NAAM SE HII YAAD KIYA JAYEGA KABI BHI VEYSSA AUR BB POPULAR NAHI HO SAKTA✨✨ . . . . .WE ❤️ LOVE YOU OUR KING ❤️FOREVER…❤️❤️❤️❤️❤️❤️❤️❤️❤️ #SidharthShuklaLivesOn". Another said, "Everything aside the guy is dead, he isn't here to defend his win. Just shut up and move on."