Sidharth Malhotra talks about how he was meant to marry Kiara Advani and Shershaah was that one divine interference.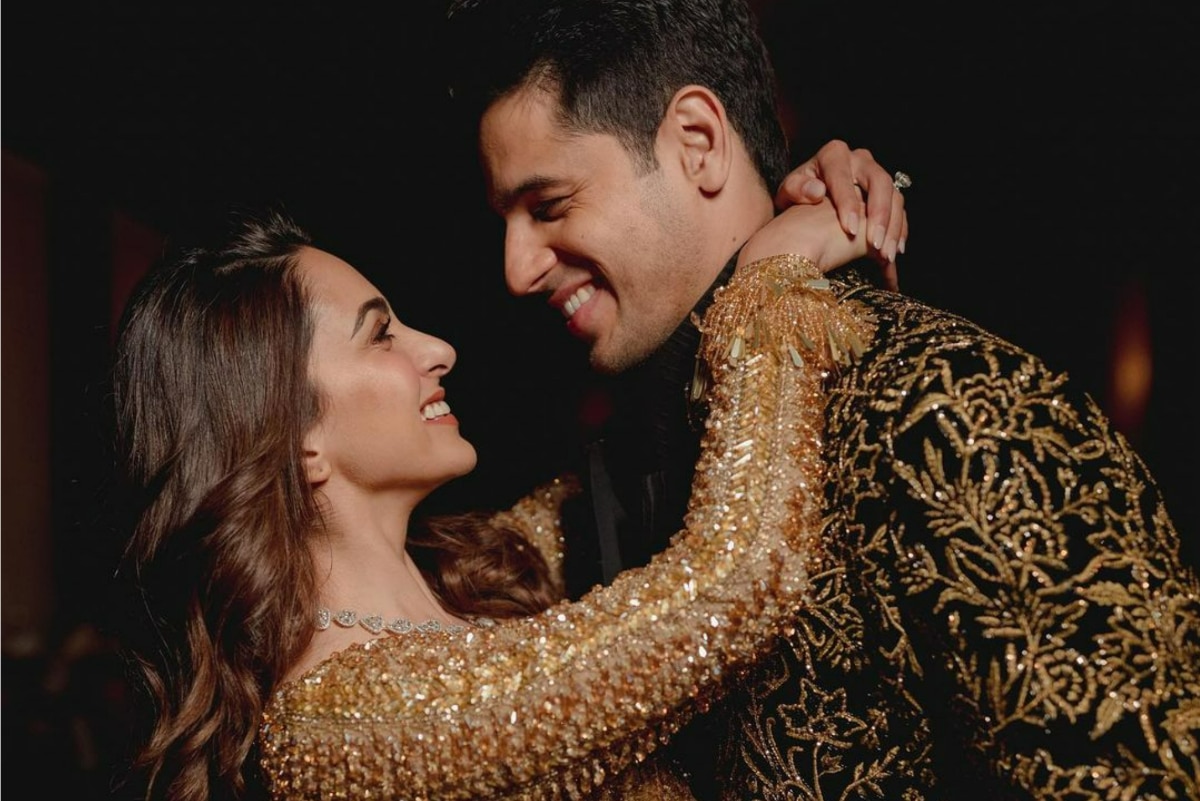 Sidharth Malhotra on marrying Kiara Advani: Actor Sidharth Malhotra and Kiara Advani make you believe in love and all other dreamy things that come with that feeling. The two got married in a filmy wedding in Jaisalmer earlier this month and now, they are all out talking about their chemistry, how they fell in love, and how the universe conspired to bring them together… forever!
In his latest interview with a news portal, Sidharth recalls how Shershaah, his 2021 film, played a big role in his real life. The actor, who got newfound popularity with the film, also found his life partner – Kiara – while shooting for the same film. The two played each other's romantic interest in the movie and that was it. It was the happily ever after for them. Speaking about the same, Sidharth told News18, "It felt like the real Vikram and Dimple, in some parallel universe, came together. Shershaah has given me so much love and a wife too, so what else do you need from a film?"
SIDHARTH MALHOTRA SAYS MARRYING KIARA ADVANI WAS 'MEANT TO BE'
Sidharth added that Shershaah was like a divine interference in their lives and it all just makes more sense now that they look back on it. "I think it was meant to be. Much like us, Vishal Batra (Vikram Batra's win brother) was extremely emotional and happy when he came to our wedding," he said.
Sidharth recently received an award for his performance in Shershaah and he believes that it's only Captain Vikram Batra's (Kargil War hero, played by Sidharth in the film) blessings that he could find the love of his life in the film. "I've been here for only ten years. Shershaah will always remain a very special film to me. Through the film, the reel has turned into reality. It's an unforgettable film and experience, and I'm grateful to Captain Vikram Batra's family for trusting us and to the audience for giving us that love both onscreen and off-screen, today," he explained.
Sidharth and Kiara set couple goals everytime they speak about each other or even when they simply look at each other. Matches are made in heaven and in their case, it seems someone up there made sure theirs is made forever!