Apart from dieting, exercising is the most effective way to shed those extra kilos. Here are 5 effective workkout exercises that you should know.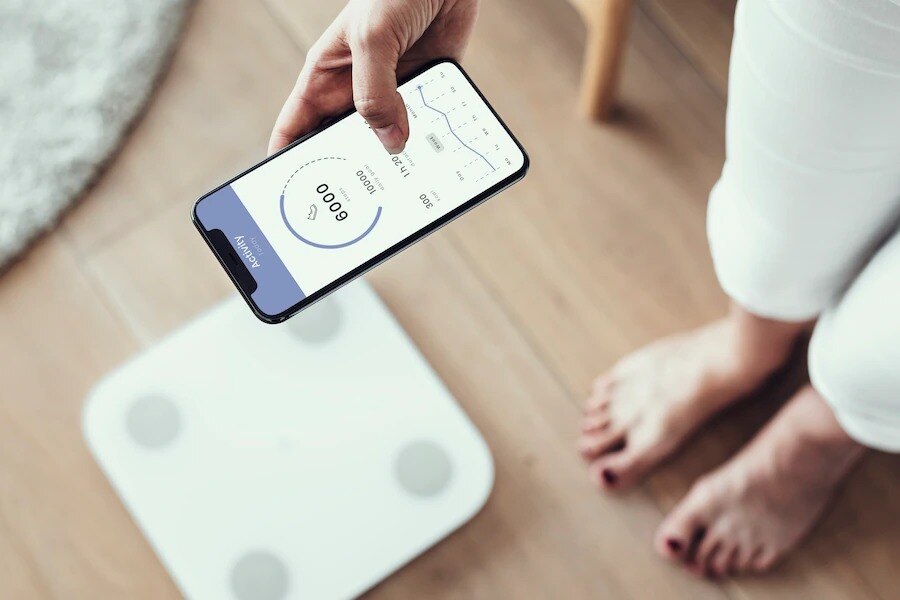 Weight loss tips: Several intense workouts and physical activities can promote weight loss by increasing the amount of calories that you burn. The amount of weight you can expect to lose depend on your age, diet, and starting weight. Apart from dieting, exercising is the most effective way to shed those extra pounds. It burn calories, and this play a key role in losing weight. In addition to losing weight, Exercises play overall role in enhancing mood and preventing the risk of several other chronic diseases. Here are 5 best exercises that you should know to shed those extra kgs
5 Best Exercises to Burn FAT And Lose Weight Easily
Walking: Walking is one of the best exercises for weight loss as recommended by experts. It is the most convenient and effective way for the beginners to reduce weight without the need of purchasing equipment.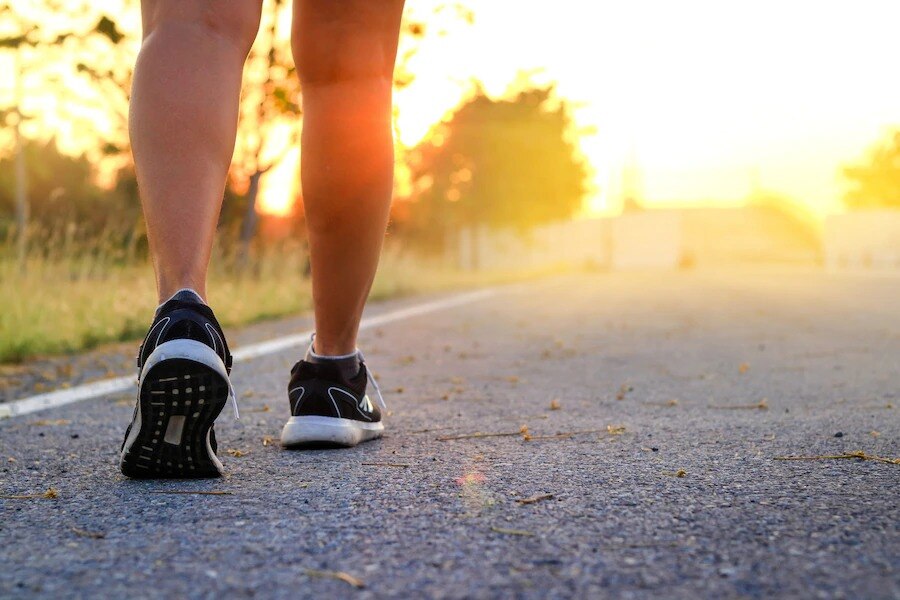 2. Running or Jogging: Jogging and running are great exercises to help you lose weight. These exercises can be done anyway and are easy to incorporate into your weekly routine. To get started, aim to jog for at least 20–30 minutes 3–4 times per week.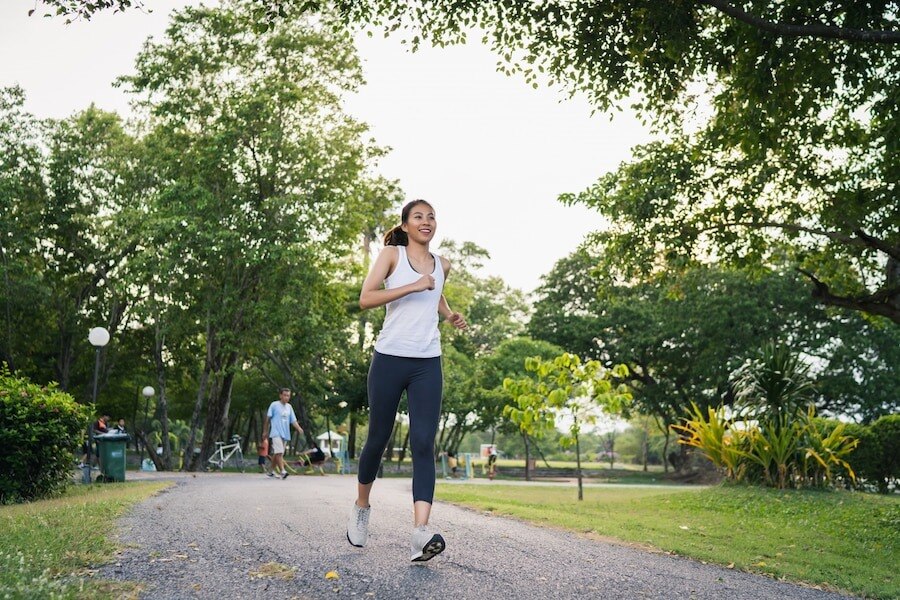 Swimming: Swimming is one of the most popular way to lose weight. Another advantage of swimming is its low impact nature, it's easier on your joints. This makes it a good option for people who have injuries or joint pain.
Yoga: Yoga is another most popular exercises that count under weight loss tips. It not only aids in burning calories but can also teach mindfulness and reduce stress levels.
Strength Training: Strength training, also called as resistance training, is any physical activity that involves the use of weights, resistance bands, or body weight to increase muscle and overall body strength. Examples of weight training are weightlifting, push-ups and squats.