IVF Treatment Dos And Don'ts: If you are planning to undergo IVF, you might be wondering if there is a special pre-IVF diet plan to adhere to increase your chances of success.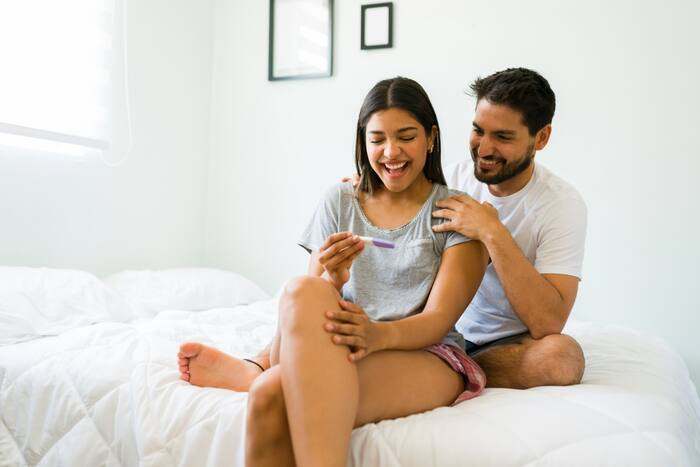 IVF Treatment Dos and Don'ts: If you are planning to undergo IVF, you might be wondering if there is a special pre-IVF diet plan to adhere to increase your chances of success. The rate of achievement and consuming the right foods are just two elements influencing the outcome. There isn't a specific diet that is advised when receiving IVF treatment. However, it is recommended to follow a healthy, balanced diet. One should refrain from significantly changing their food at this time. Due to this, it's not a good idea to go vegan or follow a gluten-free diet. You should keep up your routine the way you have been living.
At this time, ensuring that the body obtains all the nutrients it requires through diet is the key priority. However, there are some foods that ought to be avoided, as these foods can affect sperm production and cause sperm to mature improperly and with low motility. In addition, a better success rate can also be obtained by adopting an anti-inflammatory diet. You may make pregnancy easier on your body by watching what you eat and getting the nutrients you require.
Here are a few things you should avoid during and after IVF treatment:
Processed foods: These contain a lot of preservatives. Therefore, it is best to avoid them now. Processed meats like sausages, salami, etc., also contain more hormone residue and may hinder treatment. Thus, giving them up is advised for better outcomes.
Raw eggs: Raw eggs are a common ingredient in many food products, including mayonnaise, biscuit cream, and salad dressing. However, the salmonella virus is a pathogen that can lead to food poisoning and is found in raw eggs. Due to this, it is advised not to eat raw eggs. However, if you want to eat eggs, it is recommended to cook them thoroughly.
Alcohol and caffeine: Caffeine and alcohol consumption can potentially hinder the growth of the embryo. Zinc and folic acid are essential supplements excreted due to alcohol's diuretic effects. So, alcohol, excessive caffeine, and smoking should be avoided during IVF.
Seafood: Although seafood is a good source of protein and vital fatty acids, eating it raw or only partially cooked can make you sick. Moreover, seafood also contains high levels of mercury, which interferes with the development of the embryo and leads to birth abnormalities.
Soy: Foods containing soy can have a little estrogenic effect on men. As a result, it may occasionally be detrimental to male fertility. Men should avoid soy with low sperm counts since it may further impair sperm production.
In today's world, where every individual is constantly in a rat race, they often forget to take care of their well-being and also delay their pregnancy. In this scenario, to conceive naturally, they opt for IVF treatment. But undergoing IVF treatment can have some repercussions that can be neglected by taking care of your health and avoiding the aforementioned food for a successful pregnancy.
— Inputs by Dr Vyshnavi A Rao, Senior Consultant-Reproductive Medicine, Milann Fertility Hospital