You definitely want your home to be a positive and prosperous place. To get it, you need to use some principles of the main gate Vastu.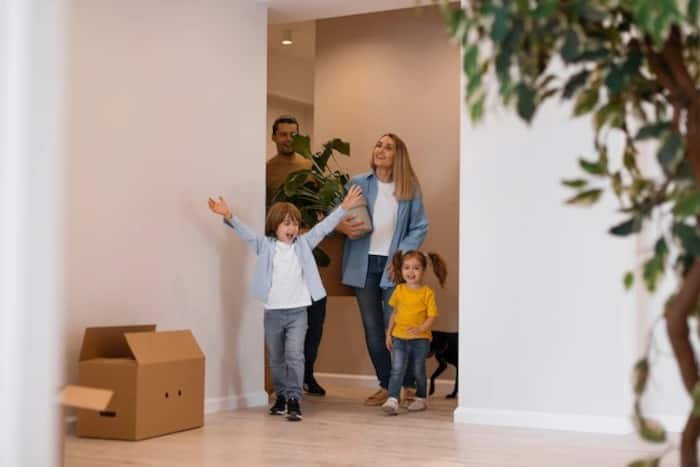 The science of Vastu is still very relevant in these modern times as it not only talks about directions, construction, dimensions but also the 5 core elements of earth, water, fire, air and the sky and how these elements impact the house inhabitants. A peaceful and enriching homelife is everyone's dream and we can get closer to that when we're mindful of a few of these tips.
The home that you stay in offers you shelter, prosperity, good health & family happiness. How we set up our main entrance of the house reflects the way we live and also how positive we are within ourselevs. Here are a few simple tips listed by Rramman S Khanna, Vastu Expert of All India Institute of Occult Science for you to keep your main entrance positive and welcoming.
Vastu Tips For Main Entrance
1. Main Entrance direction: As per Vastu Shastra, there are auspicious openings in specific directions but the most preferred entrance directions in today's times due to building shapes, road directions are North, North East or East as the positive energy flows into the house through these directions.
2. Keep it clean: Ensure your main entrance does not have a shadow falling on it either of another door, tree, pillar or any other kind of obstruction. Look out for flowing water, a swamp or garbage in front of your entrance, get it cleaned instantly as this is highly inauspicious. Keep the entrance as clean and pure as possible.
3. Door make and material: A wooden main door in 1: 2 ratio (width : length) is considered extremely auspicious, whether you build a single door or have two doors for a large entrance, ensure they open to the inside thereby welcoming positive energies into the houses with open arms. An outward opening door would mean we are deflecting the energy out of the house
4. Declutter: Remove all obstruction, shoe racks, garbage bins from this area to allow a free passage of energies into the house. Ensure you have a marble threshold at the entrance and a nice colorful foot mat to drive away the negativity.
5. Make it colorful and lively: An entrance that is bright in color, well lit with colorful lights livens up the welcome both for energies and guests. Avoid dark colors on the walls of the entrance, especially black and red.
6. Decorate and adorn: Nice flower decoration or beautiful rangoli will further enhance the ambience of the entrance. Light a few incense sticks or essence oil diffusers near the entrance everyday, a few scented candles can do wonders and is a great way to attract wealth into the house.
7. Seek divine blessings: A house entrance decorated with Lord Ganesha idols, holy symbols like Om, Trishul, Swastika are considered auspicious, and place Laxmi feet on the inside of the entrance to welcome wealth.