Here are some amazing outfit ideas to help you style your wardrobe for the upcoming spring season.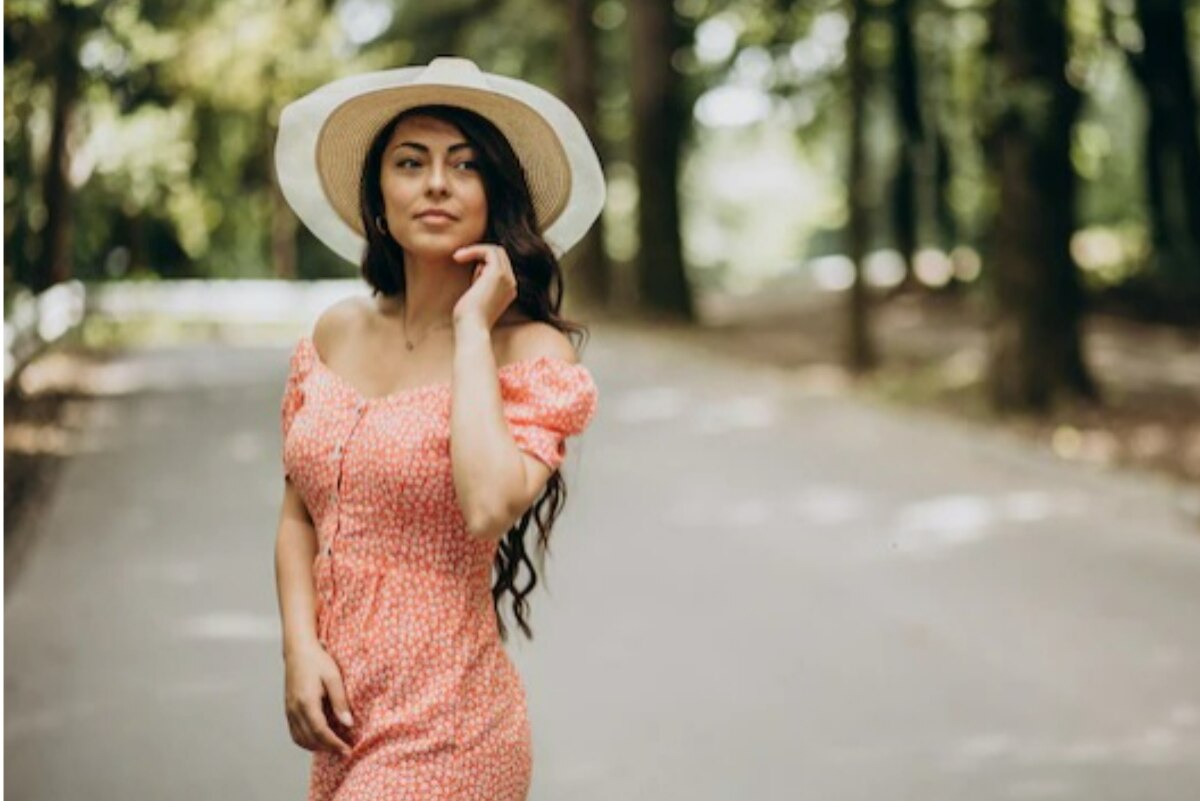 As the winter season draws to a close and the temperatures begin to rise, it's time to start thinking about transitioning your wardrobe for spring. From bright colors to lighter fabrics, the spring season is all about embracing the freshness and renewal of nature. Dhruv Taneja, Owner of Pratap Sons Jaipur quotes,"The key to a great spring outfit is to have fun and embrace the freshness and renewal of the season. Don't be afraid to play with colors and patterns, and try to experiment with different combinations of textures and fabrics."
In this article, we'll be sharing some outfit ideas to help you style your wardrobe for the upcoming spring season.
Spring 2023 Outfit Trends
Flowy Maxi Gown: When it comes to fashion, a flowy maxi Gown in a bright floral print makes the perfect outfit for a sunny day. For a classic and stylish look, pair it with strappy sandals and a denim jacket for a look that is both casual and stylish.
Off White Embroidered French Cotton Dress: If you are looking for a more relaxed look then go for this a cotton dress in light colours and sneakers for a relaxed look. You can layer a lightweight cardigan over your spring outfit to keep you warm on those chilly spring evenings.
 Fawn Pink French Cotton Tie-Dyed Dress: These bold color or pattern is a great statement piece for spring.This is a simple yet effective spring fashion piece. To create a chic and comfortable look pair it with a lightweight sweater and ankle boots.
Ebony Dhoti Jumpsuit & Cape Set: A jumpsuit is a versatile piece that can be dressed up or down for both formal occasions as well as non-formal occasions. It is a good idea to choose one in a fun print or bold color and pair it with wedges or flats to complete the look.
White Floral Printed Palazzo With Crop Top: A flowy crop top and wide-leg Palazzo make for a sophisticated and comfortable outfit. Add some statement jewelry and strappy heels to complete the look.
Spring Green Floral Crepe Silk Top: A floral top in a bright color or bold print paired with high-waisted shorts and sandals is the perfect outfit for a day out in the sun.