Diet for High Cholesterol: Here are 8 healthy vegetables that can help to cut down the high cholesterol in your body. Read on!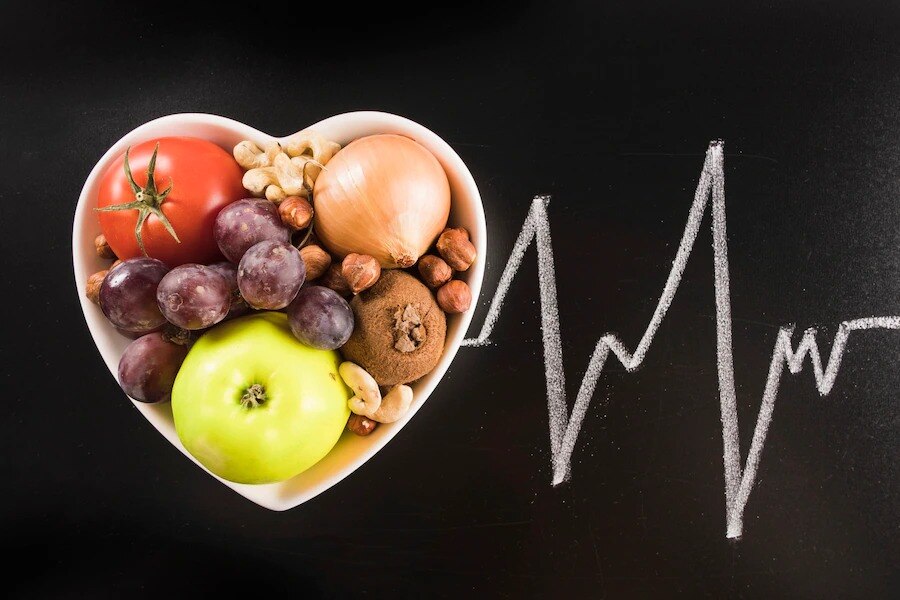 High Cholesterol Tips: can be good or bad. It is fatty molecules in your body that your cells need to function. High cholesterol is commonly used to describe the amount of cholesterol carried in the blood by low-density lipoprotein, or LDL often called "bad cholesterol". High LDL levels increase your risk of atherosclerosis, a condition in which deposits of cholesterol, calcium, and white blood cells form plaques in the arteries' walls. Uncontrablle cholesterol can have following complications like heart diseases, stroke, atherosclerosis etc.
Well, to manage your cholesterol well, diet plays a very important role. However, Plant-based foods or vegetables are low in saturated fat and free of cholesterol; they also are rich in soluble fibre which can help lower cholesterol. Dr. Suman Bhandari, Consultant – Interventional Cardiology, Fortis Escorts, Okhla, New Delhi suggests 8 healthy vegetables that can help to cut down the high cholesterol in the body.
7 Healthy Vegetables to Lower Bad Cholesterol Levels
Avocados- Rich in monosaturated fat and help to lower cholesterol. In addition, have fibres and Vitamin C and Vitamin E.
Legumes – Plant foods that include beans, peas and lentils. Eating upto 100gms of legumes a day lowers "bad" LDL cholesterol by up to 6.6 mg/dl and also have weight reducing effects.
Margarine enriched with plant sterols which help in blocking cholesterol absorption which is helpful to reduce LDL.
 Garlic- Garlic can lower cholesterol by inhibiting production of LDL. In addition, it has allicin – which reduces LDL. It is considered best when consumed raw or lightly cooked.
Vegetable oils- Canola, sunflower, saffola and others in place of ghee helps lower cholesterol. Olive oil also helps lower cholesterol and has antioxidant properties. Just 4 tablespoon/day reduces heart events by 30% in a study.
 Whole grain, oats, barley, jowar lower risk of heart diseases mainly via soluble fibers have beta glucan. 3 servings of whole grain per day can reduce heart diseases and stroke by 20%.
Soya beans and food from them like tofu and soya milk, consuming 25gm of soya protein a day can lower LDL by 5% to 6%. this is due to isoflavones, plant base chemicals to lower cholesterol.
Eggplant and okra are low calorie vegetables and are good source of soluble fibres.