We've curated a selection of essential fashion and grooming picks to help you stay monsoon-ready.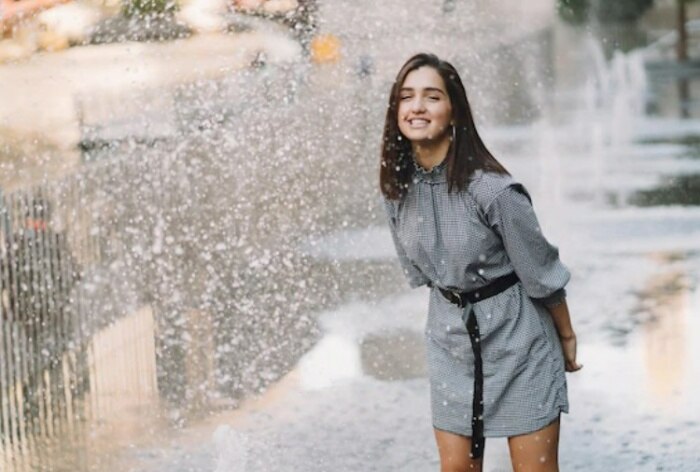 The monsoon season brings with it refreshing showers and lush greenery, but it also presents difficult challenges when it comes to fashion and grooming.  The sudden downpours and unpredictable weather can make it difficult to stay stylish and appear put-together. But fear not! We've curated a selection of essential fashion and grooming picks to help you stay monsoon-ready without compromising. When it comes to monsoon fashion, practicality is key. Embrace waterproof materials, such as raincoats, jackets, and footwear, to shield yourself from the rain while maintaining a fashionable edge. Grooming also plays a key role in taking on challenges the monsoon season poses. Humidity can wreak havoc on your hair, with frizz being the most common. Explore a range of anti-frizz serums, hair sprays, and lightweight styling products designed to keep your locks tame and manageable. 
Prepare for the Monsoon: Must-Have Fashion and Grooming Essentials to Tackle Rainy Days in Style
We've done the hard work for you and handpicked a range of essential fashion and grooming picks to help you navigate the monsoon season in style. Get ready to embrace the monsoon with confidence and show off your impeccable style even in the midst of downpours. 
Pocketable UV Protection Parka (3D Cut)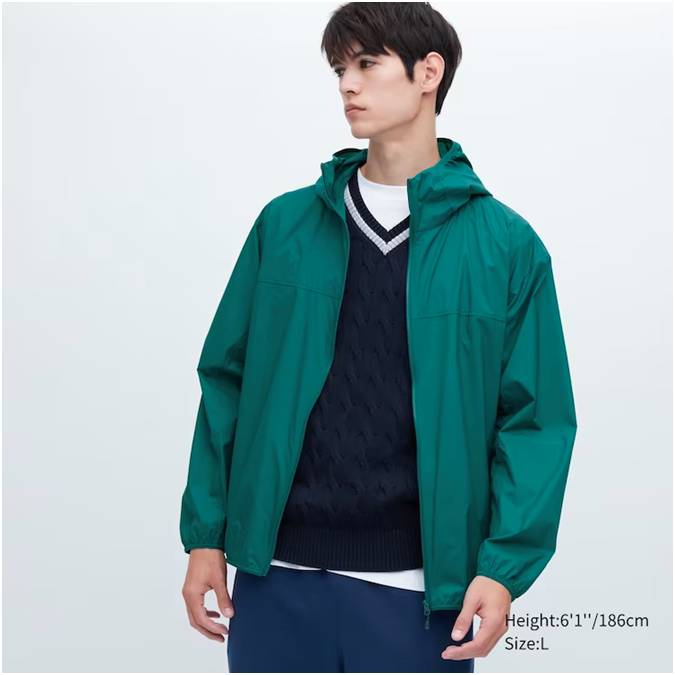 ₹2990, was ₹3990 
 This is the perfect jacket that can fold up and fit into a pocket or bag for when you're on the go. Benefit from a resilient water-repellent coating that shields you from rainfall. Enhanced with UV protection technology to safeguard against the sun's rays, boasting a UPF40 rating for extra sun protection.  
 Vilvah Store Anti-Frizz Hair Serum with Black Seed & Curry Leaf Oil 30ml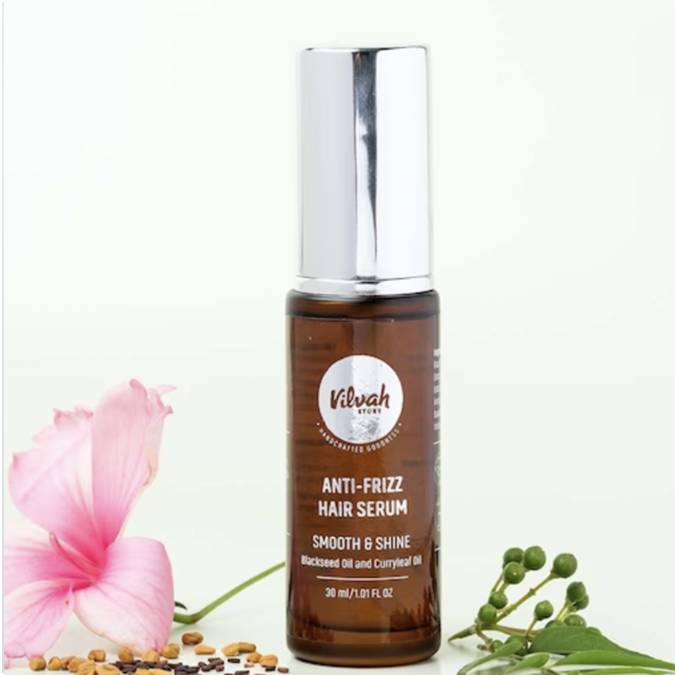 ₹750 
 When rainfall threatens to ruin your hair, reach for the Anti-Frizz Hair Serum with Black Seed & Curry Leaf Oil 30ml. This powerful serum is your secret weapon against frizz, even in wet weather. Infused with nourishing black seed and curry leaf oil, it creates a protective barrier to keep your hair smooth, shiny, and frizz-free, no matter the rain.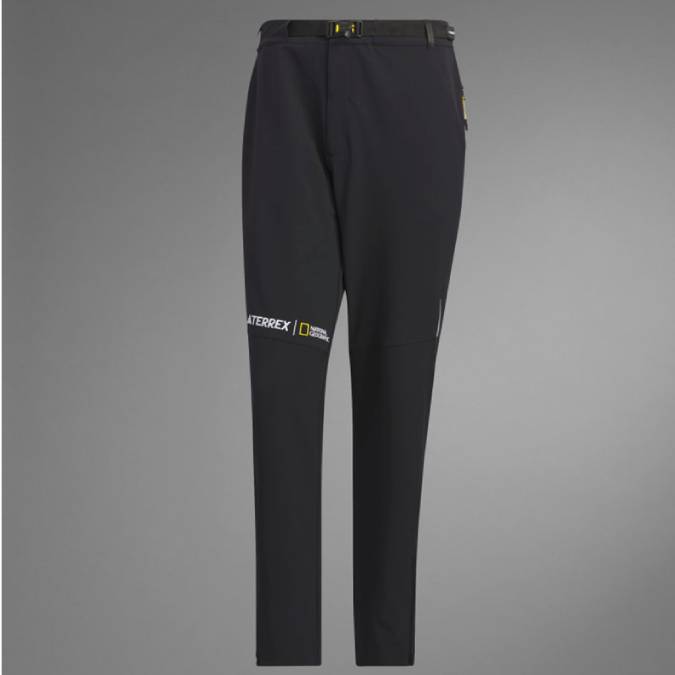 ₹7999 
 There's nothing worse than drenched pants and the discomfort they bring. When the rain has been pouring all day, but you've got plans to venture out, choosing waterproof pants over cotton or denim trousers becomes the only option. It's even better, when those waterproof pants are as fashionable as these National Geographic ones, perfect for both walks and everyday wear. 
 Red Tape Men Black Solid Leather Biker Boots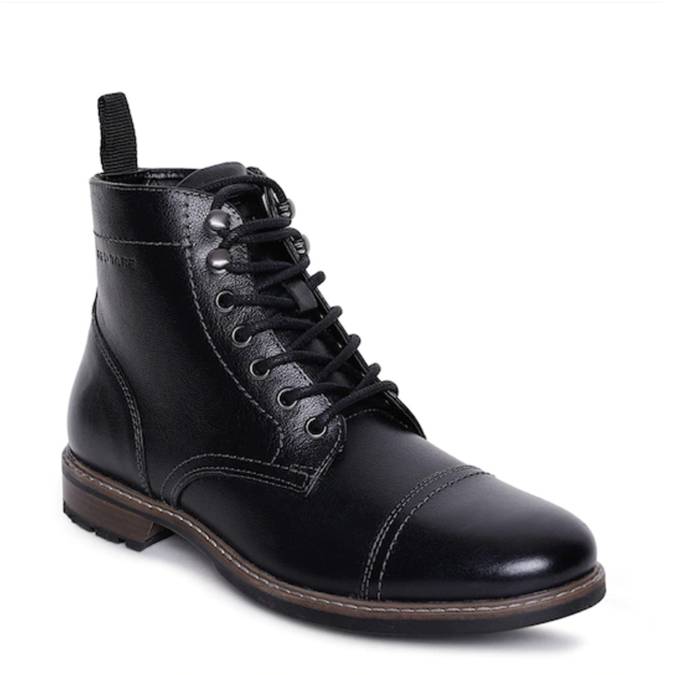 ₹1671, was ₹7599 
 When it comes to keeping your feet and socks dry during wet weather, boots are a wise choice. Their sturdy construction and protective design provide a barrier against rain and puddles. The Black Solid Leather Biker Boots are an excellent option if you're seeking both functionality and style. Not only are they super popular, but they are also currently available at a massive discount. 
 El Paso Women Black Pro Guard Ankle Casual Boots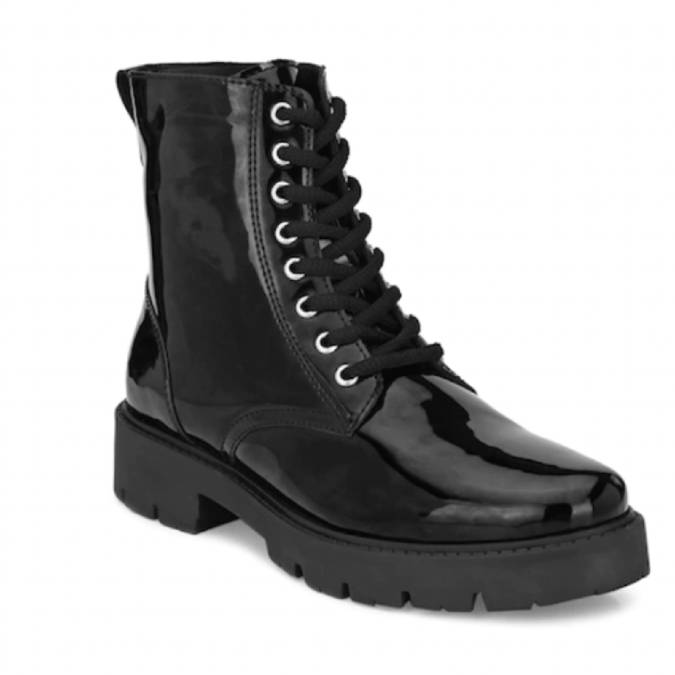 ₹995, was ₹4330 
The El Paso Women Black Pro Guard Ankle Casual Boots are a must-have option. With their sleek black design and reliable waterproofing, these boots offer both fashion and function. They're available in a range of colours, but for obvious reasons, we suggest sticking with black.  
 Giovanni, 2chic, Frizz Be Gone Shampoo, To Smooth Out Of Control Hair, Shea Butter + Sweet Almond Oil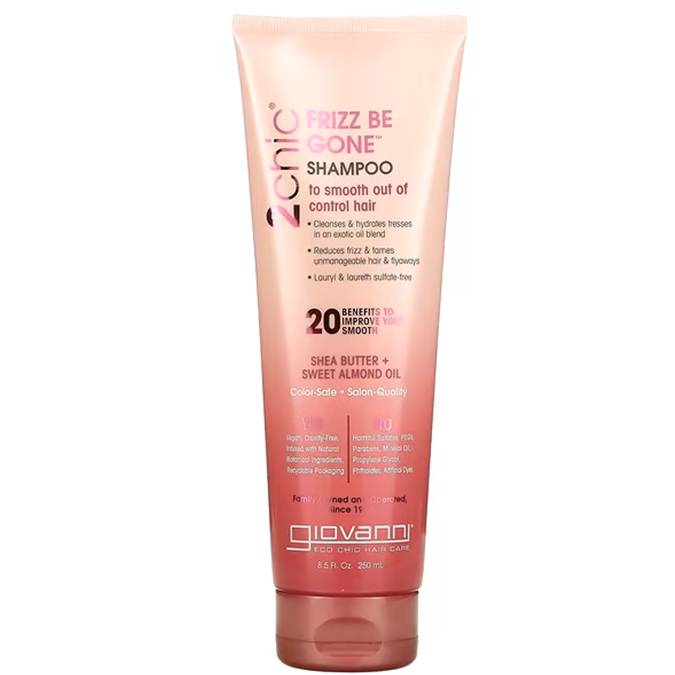 ₹807.59 
If you're tired of battling frizzy hair when humidity strikes, look no further than the Frizz Be Gone shampoo. This miraculous bottle solves your hair woes, earning a reputation for taming frizz. Not only does it smell delightful, but it also offers numerous benefits that will leave your hair feeling smooth and manageable. 
Andalou Naturals, Hair Spray, Brilliant Shine, For Medium Hold, Sunflower & Citrus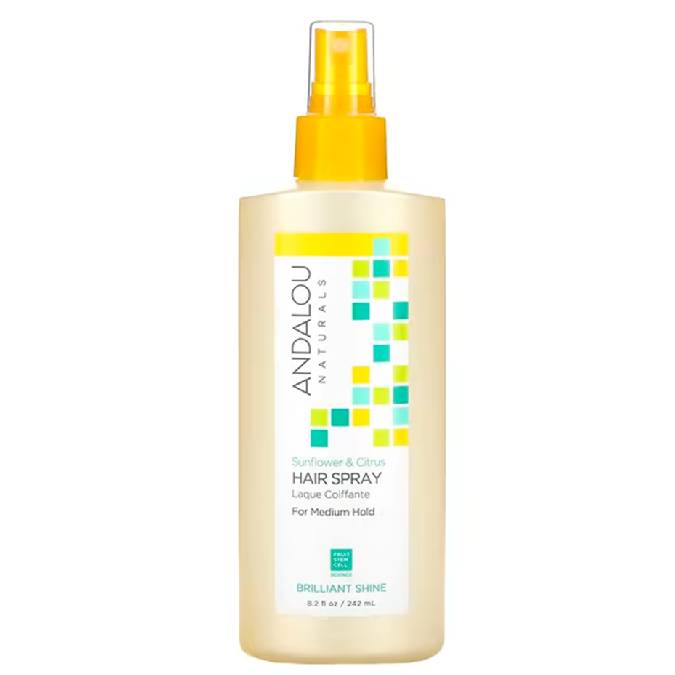 ₹872.92 
Make sure your carefully styled hair stays in place by using hairspray as the final touch. Don't let all your hard work go to waste when a gust of wind can easily ruin your perfect look. Protect your hairstyle and keep it intact as you step out the front door. 
ABSORBIA Umbrella with Button Closure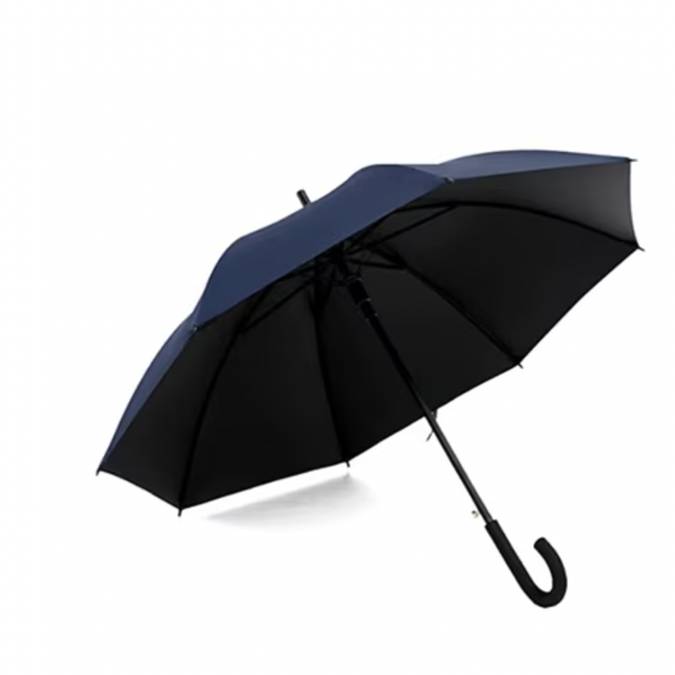 ₹599, was ₹1,299  
 Last but certainly not least, an umbrella is a crucial accessory for the monsoon season. Investing in a top-quality umbrella is essential to ensure it withstands heavy showers without breaking. Remember, umbrellas are functional and stylish accessories, so choose one that complements your style. 
$(document).ready(function(){ $('#commentbtn').on("click",function(){ (function(d, s, id) { var js, fjs = d.getElementsByTagName(s)[0]; if (d.getElementById(id)) return; js = d.createElement(s); js.id = id; js.src = "https://connect.facebook.net/en_US/all.js#xfbml=1&appId=178196885542208"; fjs.parentNode.insertBefore(js, fjs); }(document, 'script', 'facebook-jssdk'));
$(".cmntbox").toggle(); }); });



Source link