Holi is a two-day colourful celebration that commemorates the victory of good over evil, check out the holika dahan timings, puja vidhi and samagri details HERE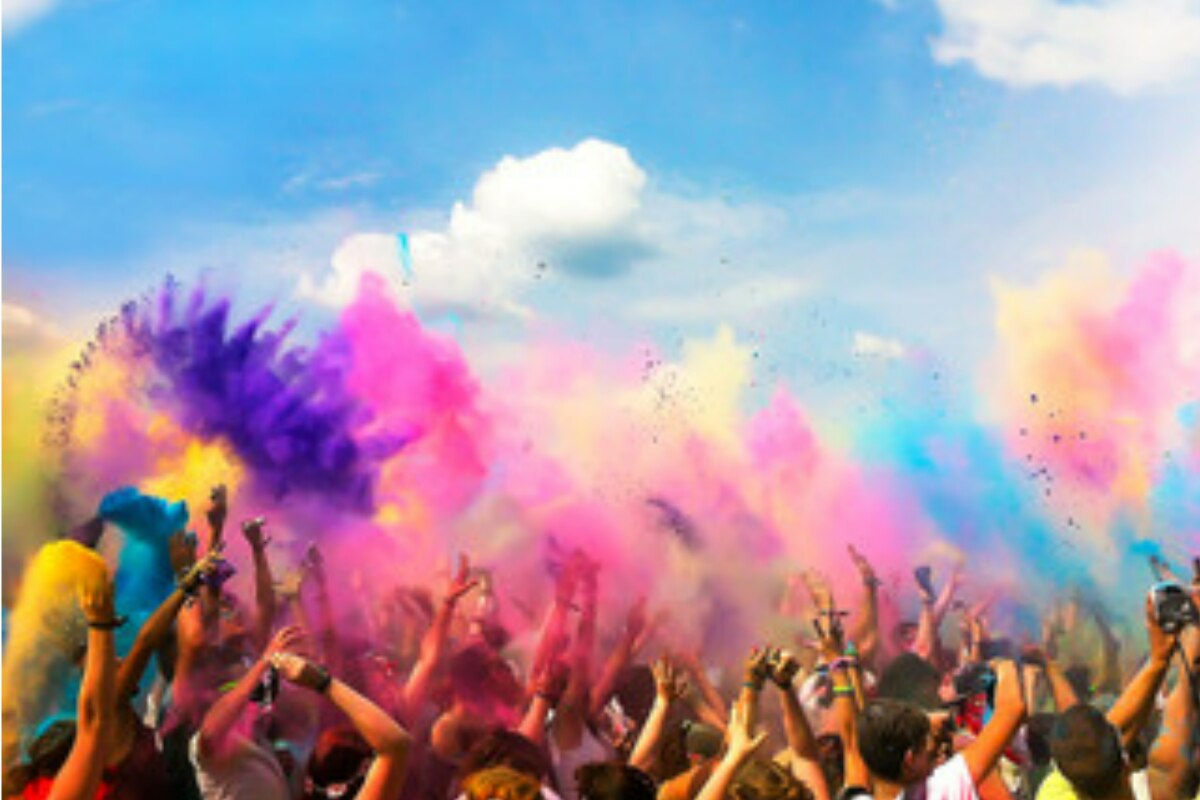 Holi 2023: Holi is India's most eagerly anticipated festival which falls on March 7 (Choti Holi) and March 8 (Badi Holi), this year. Holi, one of the most important Hindu holidays is also known as the festival of colours. The colourful festival, which celebrates Radha Krishna's unfailing and holy love, also reminds us of Lord Vishnu's conquest against Hiranyakashyap as Narasimha Narayana and the victory of righteousness over wickedness. In order to extend social harmony, individuals sober up to greet friends and relatives by visiting them and exchanging goodies after a day of playing with colour.
HOLIKHA DAHAN TIMINGS
Holika Dahan, also known as Choti Holi, will take place this year on March 7, 2023. Everyone participates in Holika Dahan on the evening of the full moon. The Holika Dahan period which is considered to be a lucky time will span from 6.23 until 8.51 in the evening.
HOLI 2023 PUJA VIDHI
Tie the raw yarn to the wood that was gathered for Holika Dahan three to seven times.
Offer adoration by dousing it with Ganges water or clean water, flowers, and kumkum.
Utilize garlands, rolis, akshat, batashe-jaggery, whole turmeric, gulals, and coconuts.
Chant the Holi mantra and perform seven Holika parikramas.
One should sit close to Holika and face either east or north while offering homage.
HOLI 2023 PUJA SAMAGRI LIST
Cotton thread
Coconut
Gulal Powder
Roli, Akshat & Flowers
Cow Dung Garland
Batasha, New Grain and Whole Moong Dal
Turmeric
A Bowl of Water
Children organize into groups and use dry paint, coloured solutions, water cannons also known as pichkaris, coloured water balloons, and other creative techniques to colour their targets. Holi is a fantastic opportunity for us to unite and recognize our differences.