If you are the one who has faith in your stars, here's a quick tip from the expert to help you plan your day ahead. Check your astrological prediction for the day.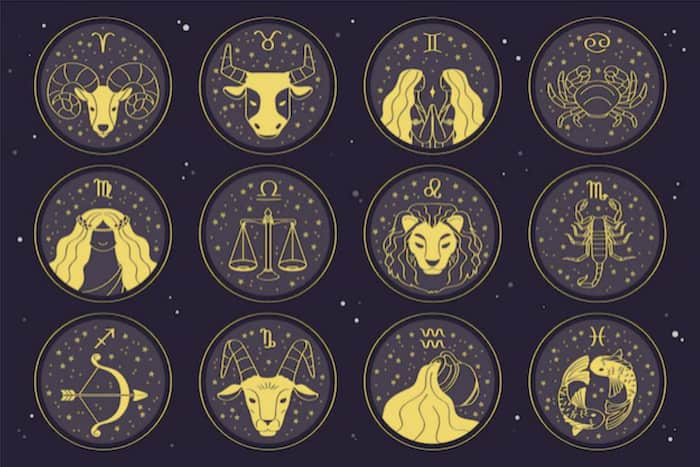 Aries- Will see progress in the job. Monetary benefit will be there. Maintain sweetness in relationships.
Lucky color- ocher
Taurus- Avoid journeys. Eat homemade food. Do support your loved ones.
Lucky color- white
Gemini- Job will get better. Don't argue with anyone. Respect your teacher.
Lucky color- golden
Cancer- Don't shift. Don't be careless in relationships. Mother's health will improve.
Lucky color- white
Leo- Respect your spouse. A business trip will be postponed. See the rising sun.
Lucky color- red
Virgo- Will go out with friends. Don't ignore your father. Help the needy people.
Lucky color- golden
Libra- Sourness of married life will lessen. Job problems will end. Donate petha.
Lucky color- green
Scorpio- Business tension will end. Respect your elders. A guest is expected.
Lucky color- golden
Sagittarius- Students must focus on their studies. The borrowed money will be returned. Spend time with friends.
Lucky color- maroon
Capricorn- Make any change only after thinking deeply. The old problem will be solved. Donate red-colored items.
Lucky color- yellow
Aquarius- Don't argue with friends unnecessarily. The throat problem will end. Do your work on your own.
Lucky color- blue
Pisces- Day will be hectic after noon. There are chances of financial gain. Keep patience.
Lucky color- brown