Debina Bonnerjee has been diagnosed with influenza B virus. Here's what it means, the symptoms and treatments.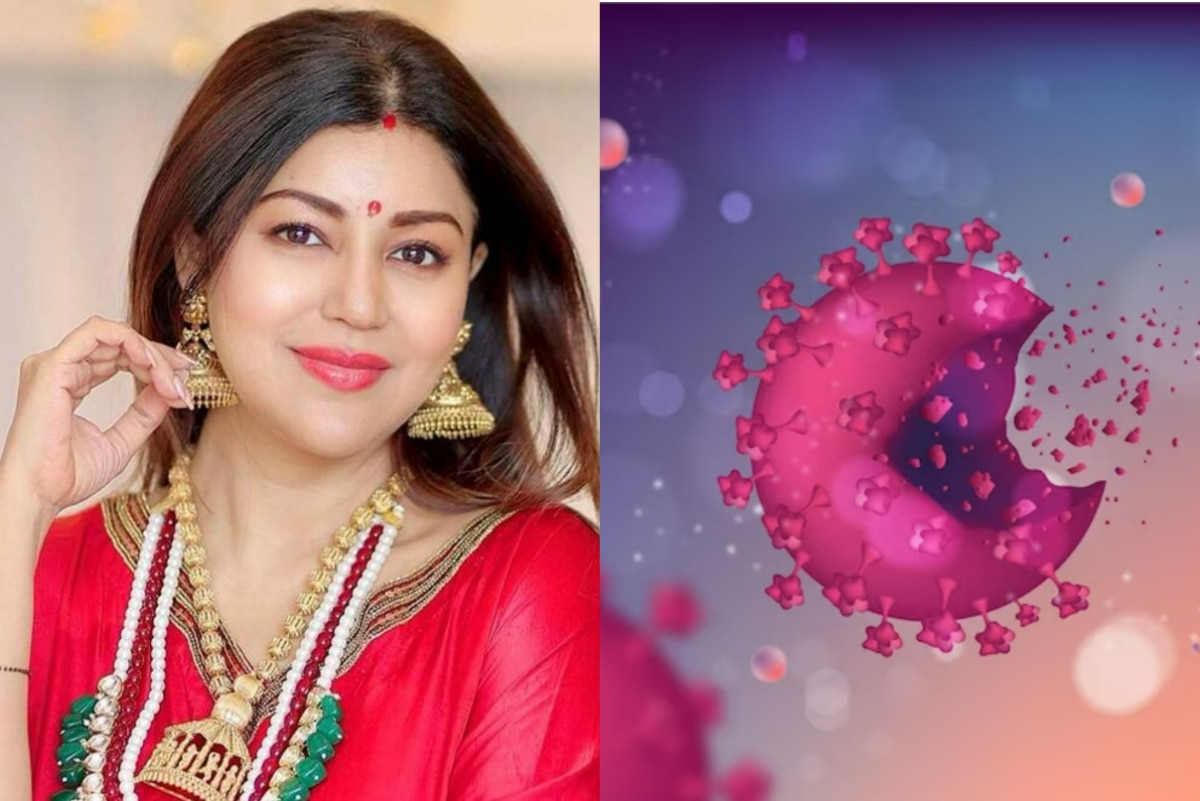 TV actress and mother of two, Debina Bonnerjee has been detected with Influenza B virus. She has been advised to stay away from her family members. Debina had gone to Sri Lanka for a family holiday with her husband and actor Gurmeet Choudhary. Her spokesperson said that she had been taking precautions already and is on her way to recovery. Revealing about the tests, they added, Debina had a cold but when she couldn't get any better, she got tested and was diagnosed with the influenza B virus.
What is Influenza B Virus?
Influenza, commonly known as the flu, is a respiratory infection caused by flu viruses. There are three main types of influenza: A, B, and C. Types A and B are similar, but influenza B can only pass from human to human. A common indicator of the influenza virus is a fever, often more than 100 F. It is highly contagious and in more serious cases can cause life-threatening complications.
Influenza B virus can only be spread from human to human. Type B influenza can cause seasonal outbreaks and can be transferred throughout the year.
Influenza B virus symptoms
Early detection of influenza infection can prevent the virus from worsening and help you find the best course of treatment. Common symptoms of the Influenza B virus are:
1. Fever
2. Chills
3. Sore Throat
4. Coughing
5. Runny nose and sneezing
6. Fatigue
7. Muscle Aches and body aches
Influenza B Virus treatment
Influenza B symptoms can clear on their own with ample rest and fluid intake. In other cases, antibodies fight the infection.