Here's a look at the key points that came to light from the secret recording.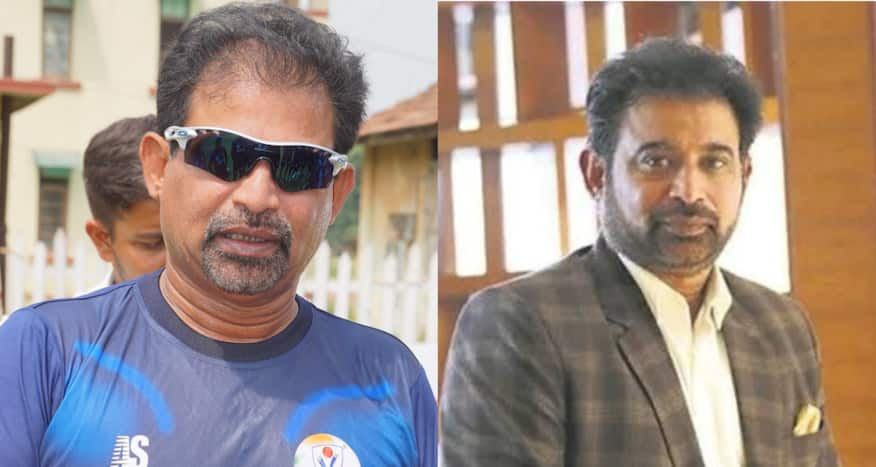 New Delhi: The sting operation conducted by Zee News on Chetan Sharma has shaken the entire foundation of the Indian cricketing fraternity to the core as the Chief BCCI selector has spilled out some of the dirtiest revelations one could ever imagine. Let's look at the key points that came to light from the secret recording.
1) Indian players inject themselves with banned injections to make themselves 100% fit, even if they are not fit enough to play. The injections contain drugs that cannot be caught in dope tests. The doctors of the players are also involved and the team management are not aware of it.
2) Jasprit Bumrah hid his injury during the 3-match white-ball series against Australia in September 2022, days ahead of the 2022 T20 World Cup. Sharma revealed that he came in as a fit player but before the 2nd match, Bumrah's pain aggravated but he hid it just to keep himself in the T20 World Cup squad. He was then later on forced to play in the 3rd match and still now he hasn't recovered.
3) Ishan Kishan and Shubman Gill's current form has put the careers of Sanju Samson, KL Rahul and Shikhar Dhawan in jeopardy.
4) About Sourav Ganguly-Virat Kohli ego clash, he revealed that the then President told Virat Kohli beforehand not to give up his captaincy and it was the collective decision of he BCCI selectors including Sharma himself to remove him. But Virat thought that he is above the game and board and hit back at Ganguly during the Press Conference in South Africa. Sharma clearly framed the ex India captain as a liar and it was Ganguly who only told the truth. Virat deliberately denied that he got any advice from Ganguly regarding the captaincy role. The RCB batsman still thinks that it is Ganguly who stripped him off his captaincy. BCCI were against Kohli and were not favouring Rohit Sharma. He also added that Ganguly disliked Virat. BCCI's actual idea was that there would be one captain in white-ball cricket.
5) There is a little ego clash between Virat Kohli and Rohit Sharma but support each they other through thick and thin like Dharmendra and Amitabh Bachchan. There is no such favouritism in the team but the Chief Selector himself revealed that he has a big influence in selecting the players.
6) Chetan Sharma has good relationships with Rohit Sharma and Hardik Pandya. Pandya frequently visits his house and whenever Rohit calls him, their conversation goes on for 30 minutes at least. They trust him a lot and share many secrets.
7) In the name of 'resting' big players in Rohit Sharma and Virat Kohli, BCCI used to give chances to younger players in the T20I game. Rohit won't be the captain as Hardik Pandya is the future and he will replace him for the long-run.
8) Chetan gave chances to 15-20 players in the team which includes the likes of Suryakumar Yadav, Ishan Kishan, Shubman Gill, Arshdeep Singh and Deepak Hooda.