Pakistan players are not allowed i BCCI's cricket tournaments – IPL and now WPL – after the 2008 Mumbai terrorist attacks.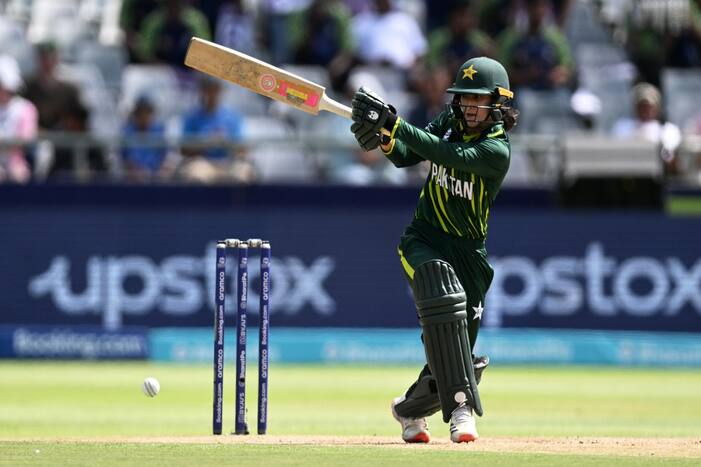 New Delhi: Pakistan captain Bismah Maroof is pained at the realisation that her players won't be able to be a part of the inaugural Women's Premier League (WPL) auction that is going to take place in Mumbai on Monday.
Pakistani players (male or female) are not allowed in BCCI's flagship events — IPL and now WPL. The Pakistani players are being banned from Indian leagues after the 2008 Mumbai terrorists attack.
"We as Pakistan, you know we don't get many opportunities to play in the leagues that's very unfortunate. Of course, we are not liking that and definitely we will love to play every opportunity we get in the leagues but yeah that's what it is and we can't control that," Maroof said after a seven-wicket loss to India in the Women's T20 World Cup.
Against India, Maroof (68 off 55 balls) and young Ayesha Naseem (43 not out off 25 balls) did pushed the opposition to the limits but a brilliant half-century from jemimah Rodrigues and a crucial unbeaten knock from Richa Ghosh saw the Women in Blue home.
Maroof admitted they made mistake in bowling. "I think overall we played very good cricket throughout the match but I think we did have errors in our bowling. I think that was cautious but overall, I think it was a very good match and we will take that forward and be better in the next game," she added.