David Warner was ruled out of the second Test against India on Saturday due to concussion. Matthew Renshaw came as replacement.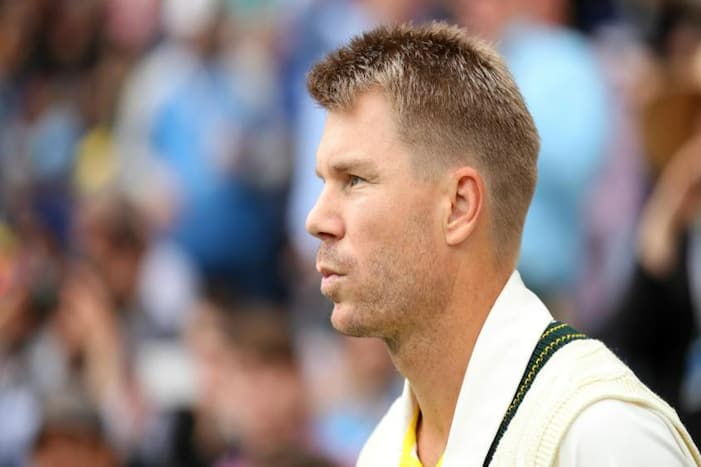 New Delhi: Star Australian batter David Warner is a doubtful starter for the third Test against India in the ingoing Border Gavaskar Trophy in Indore. Warner, who took a blow to his head and body, was ruled out of the second Test on Day 2 morning due to concussion.
Later it was learnt that he had a hairline fracture on his elbow too. Matthew Renshaw replaced Warner in the second Test. The third Test begins on March 1.
"Warner will now follow the graduated return to sport protocols ahead of the third Test in Indore in line with Cricket Australia guidelines," a Cricket Australia statement said on Saturday. Warner was hit by a Mohammed Siraj delivery on the head on the 10th over of the Australian innings.
Not only that, a Siraj delivery too hit him on his left elbow and the southpaw contonued to bat through despite the blows, However, he was didmissed for 15 and did not come out to field for the rest of the day.
However, Renshaw, a part-time off-spinner, will not be able to bowl as according to the ICC rules, a concussion substitute must be a like-for-like replacement and Warner rarely rolls his arm over.