India lost by five runs against Australia to exit the Women's T20 World Cup in the semifinal. Australia will play South Africa in the final.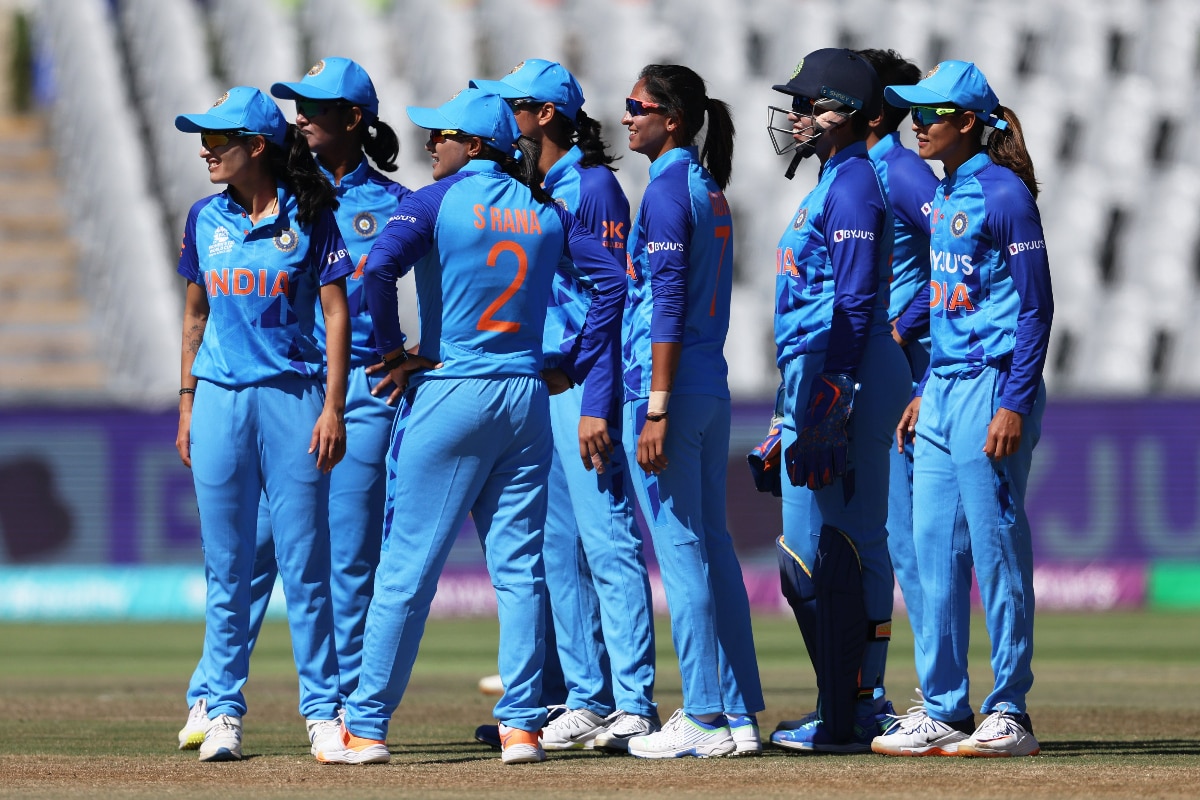 New Delhi: Former India captain Diana Edulji questioned the fitness of the players after India succumbed to a five-run heartbreaking loss against Australia in the semifinal of the ongoing Women's T20 World Cup.
Chasing 173, India's top-order consisting Shafali Verma, Smriti Mandhana and Yastika Bhatia totally faltered before Jemimah Rodrigues and Harmanpreet Kaur fought hard before losing to five-time champions.
"I found the U-19 team much fitter than the seniors. They didn't choke in the final. From 2017 to 2023 it is the same old story (for the senior team)," Edulji was quoted as PTI. The former cricketer also urged the BCCI to have a proper assesment of the players' fitness.
"The BCCI must have proper assessment of players' fitness. I know yo yo test is a bit tough for women. Out of 15 , 12 will fail that test but you have a different criteria for them for acceptable fitness standards. Right now there is no accountability on that front," she added.
"You are definitely looking at an overhaul (in terms of planning and preparation after the World Cup loss). They need to improve fitness first of all, their fielding, their catching running between the wickets. Unless you have strength in the legs, you won't be able to run," Edulji said.
The 67-year-old Edulji also urged the board to outline proper strategy for women's cricket in the country. "They need absolute danda (BCCI needs to crack the whip) to reach the top. You are getting everything from the BCCI including equal play.
"Every time you lose a winning game, it is a habit. BCCI has to take a strong call and not give in to the demands of the players. Have a proper strategy for the future. We have had enough of this star culture. It is not going to work like this," she added.