Pat Cummins rushed back home after the second Test against India to be with his ailing mother. He has already been ruled out of the third Test in Indore.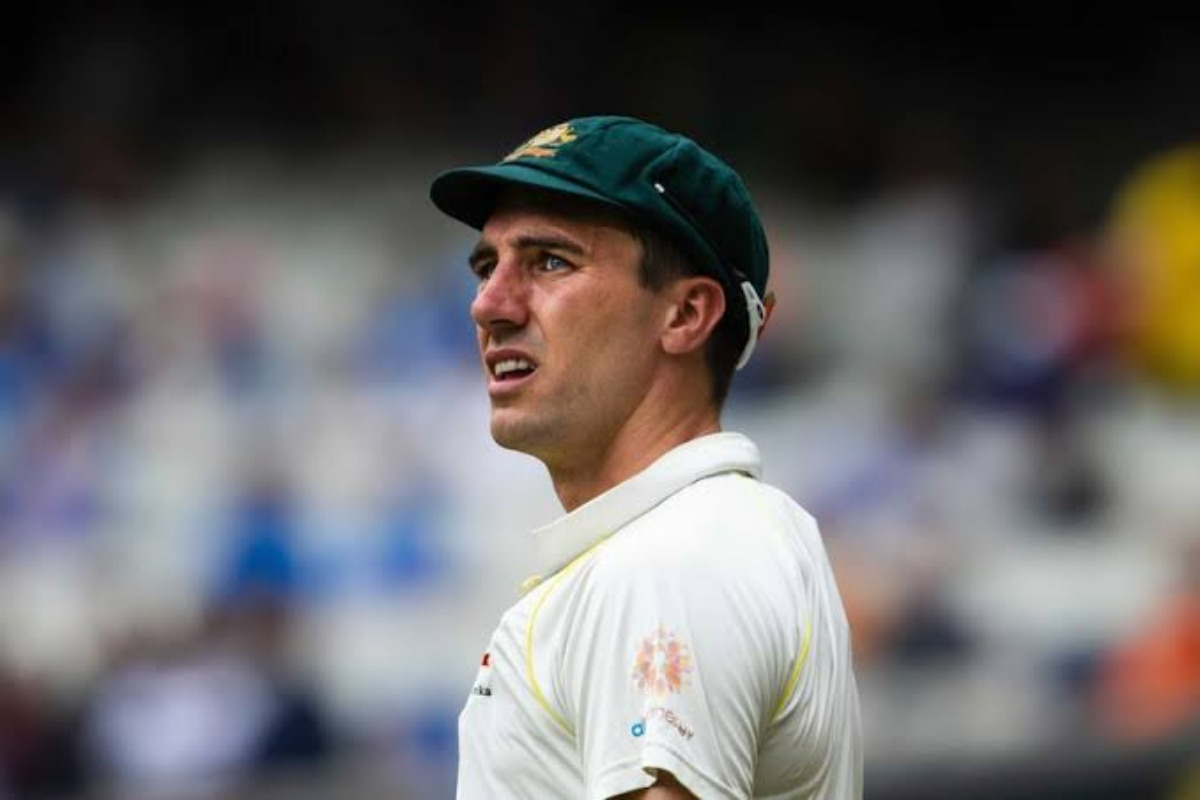 New Delhi: Former Australia fast bowler Jason Gillespie has urged current captain Pat Cummins to be with his ailing mother back home and not return for the remainder of the Test series against India in the ongoing Border Gavaskar Trophy.
Cummins had already been ruled out of the third Test starting in Indore from March 1 with Steve Smith to lead the side. With 0-2 down in the four-match series, Gillespie feels there is a little chance for the visitors to make a comeback and Cummins should spend whatever time he can with his family.
"It wouldn't surprise me if we didn't see him on this tour (again)," Gillespie was quoted as saying to Summer Grandstand on Saturday. "If I was in charge, I'd probably just say to him, 'stay at home'.
"With all due respect, the series is gone, we can't win the series, there's (more) series coming up this year, moving forward, it might just be a really good opportunity for Pat Cummins to spend important time, precious time, with close family and friends," the former pacer added.
The Indian spinners have completely dominated the Australians in the first two Tests in Nagpur and Delhi. Australia lost both the Tests inside three days. Gillespie felt spending time with his family is most important for Cummins at this moment.
"What's more important, spending time with your close family and friends and particularly your mum who's gravely ill, or the fourth Test of a series that you've already lost? He's already missing the third Test, for me it's an absolute no-brainer.
"It wouldn't surprise me if behind the scenes they've already said to Pat, we don't need you here in India for this Test series. Be a son. Be a brother, just be around your family. Family is the number one thing," said Gillespie.