'It is just not happening for him at the moment'- Kris Srikkanth.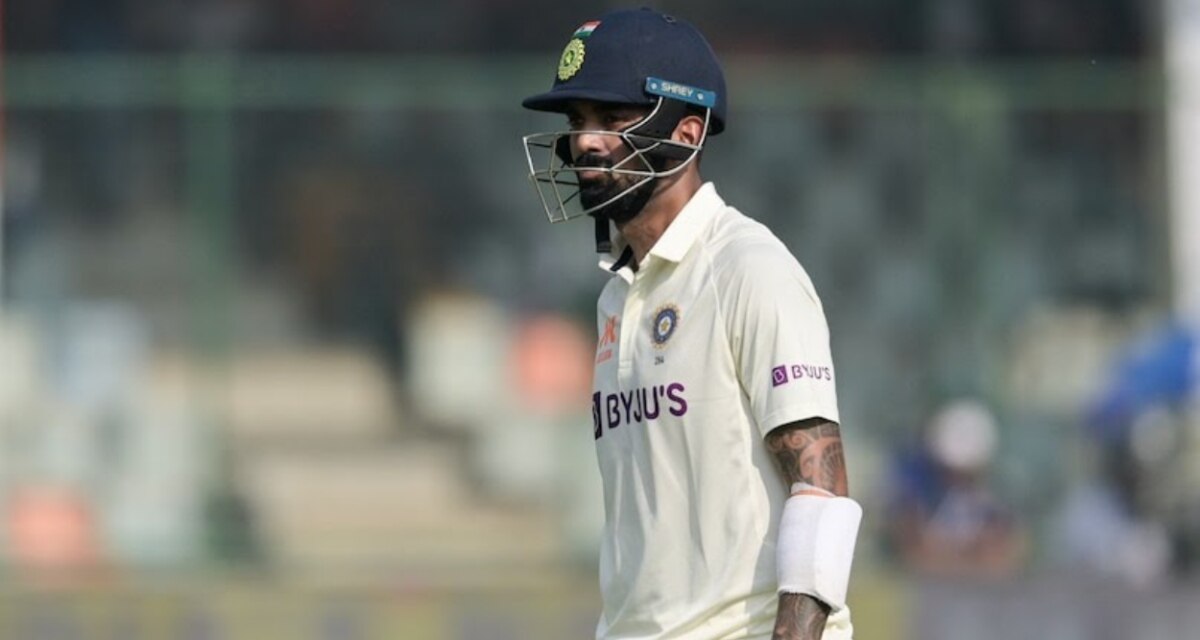 New Delhi: Indian star batter KL Rahul is going through one of the toughest times of his career as his poor form with the bat has not only put his position in the team under the scanner but the fans and critics are bombarding against him on social media and wants him dropped from the side. 1983 World Cup winner with the Men in Blue and former cricketer Kris Srikkanth feels that 'Rolls Royce' Rahul should take a break for the time being as things are not happening at the moment.
"I have tremendous admiration for the class of Rahul, in fact, I call him Rolls Royce Rahul… but it is just not happening for him at the moment. If I was the chairman of selectors, I would have gone up to him and told him to take a break for a while", Srikkanth told to TOI.
The 63-year old feels that it's time for Shubman Gill to take take Rahul's place as it makes no point of keeping a player wait, who is himself in the form of his life.
"But with all due respect to Rahul, it is time to play Shubman. You can't keep a player waiting when he is in the form of his life," he said.
Srikkanth also told that he doesn't see any technical flaw in Rahul's game and it is more of the mental aspect where he needs to work on.
"I cannot pinpoint a technical deficiency in his game at the moment. I think this is more mental and all Rahul needs to do is take a break and sort his mind out. There's no reason why he can't come back with all guns blazing," he further added.