Former Australia opener Matthew Hayden slammed the pitch at Holkar Stadium in Indore being used for the third Border-Gavaskar Trophy Test, saying that pitches like them are not suitable for playing the longest format of the game.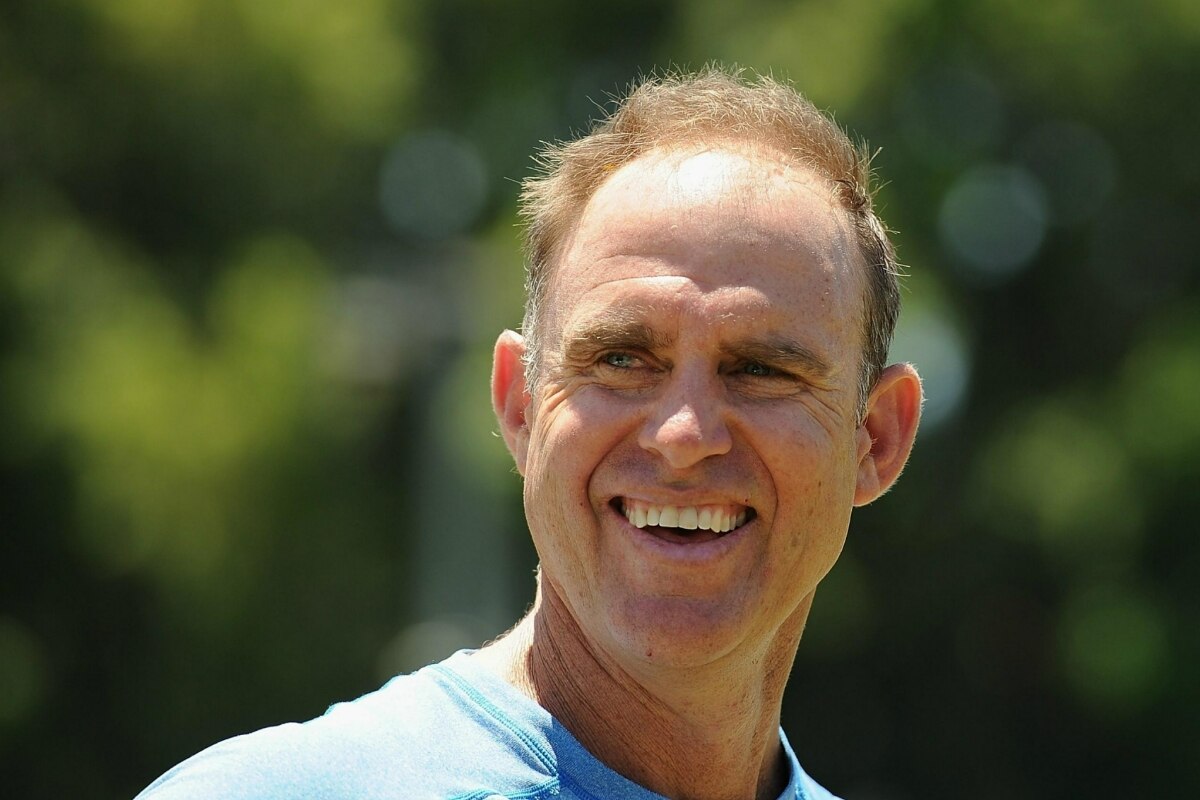 Indore: The pitch has been making all the buzz even before the Australian team landed in India for the Border-Gavaskar Trophy. The first two Tests were won by India within three days and hence all the focus was on what will the Holkar stadium in Indore offer for the third Test. Taking a dig at the pitch used for the third Test in Indore, former Australian opener Matthew Hayden reckons such surfaces are not good for Test cricket.
"No way spinners should come to bowl in the sixth over. This is the reason I don't like these kinds of surfaces. It shouldn't be keeping this low and turning so much on Day 1. It doesn't matter whether Australia wins this Test or India."
"These kinds of surfaces are not good for Test cricket. You are allowed to have a four-five days Test match. At this pace I feel sorry for the fans, I don't think this Test will go for Day 4," said Hayden while on commentary duties during the first session on day one.
Hosting the third Test in Indore happened only after the original venue at HPCA Stadium in Dharamshala was deemed unfit to host the Test match. In the first session of the first Test in Nagpur, the ball turned 2.5 degrees for the spinners on an average, while it was 3.8 degrees in New Delhi. But at Indore, it turned a whopping 4.8 degrees.
"This is why I've got a problem with these conditions. There's no way in the world that a spin bowler should come on in the sixth over. 4.8 degrees, that's massive turn. That's the sort of turn you'd expect day three."
"You've got to give batters a chance… Day one, day two should be about batting. It shouldn't be a spin bowler's paradise necessarily, it shouldn't be keeping low and turning a mile on day one."
"The game shouldn't be moving forward this quickly. You're allowed to have a four or five day Test match! Otherwise just call it as it is, we'll just play three-dayers," added Hayden.
(With IANS inputs)