Prithvi Shaw went to dinner with his friends in Mumbai.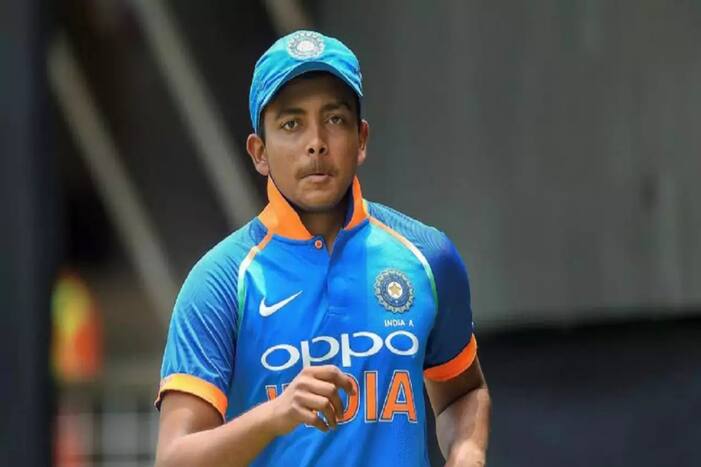 New Delhi: Prithvi Shaw's friend's car was allegedly attacked by few people after the India cricketer had denied request for selfies for second time in Mumbai. According to several media reports, Oshiwara Police registered a case against eight people relating to the case.
The incident occurred on Wednesday night when Shaw along with his friends went to dine at the Sahara Star Hotel's Mansion Club in Mumbai. Two accused Sana Gill and Shobit Thakur had asked for a selfie and the India opener obliged.
However, when they asked the same for the second time, Shaw denied. The hotel manager was then called detailed about the situation. The manager then escorted the accused out of the hotel.
According to reports, the accused assumed that Shaw and his friend will be returning home in the same car and attacked the vehicle near the Jogeshwari Link Road Lotus gas station with a baseball bat. However, Shaw had left in another car by then.