Shoaib Akhtar has been in the news for his comments on current Pakistan players. He recently took a dig on Babar Azam for not been able to speak English properly.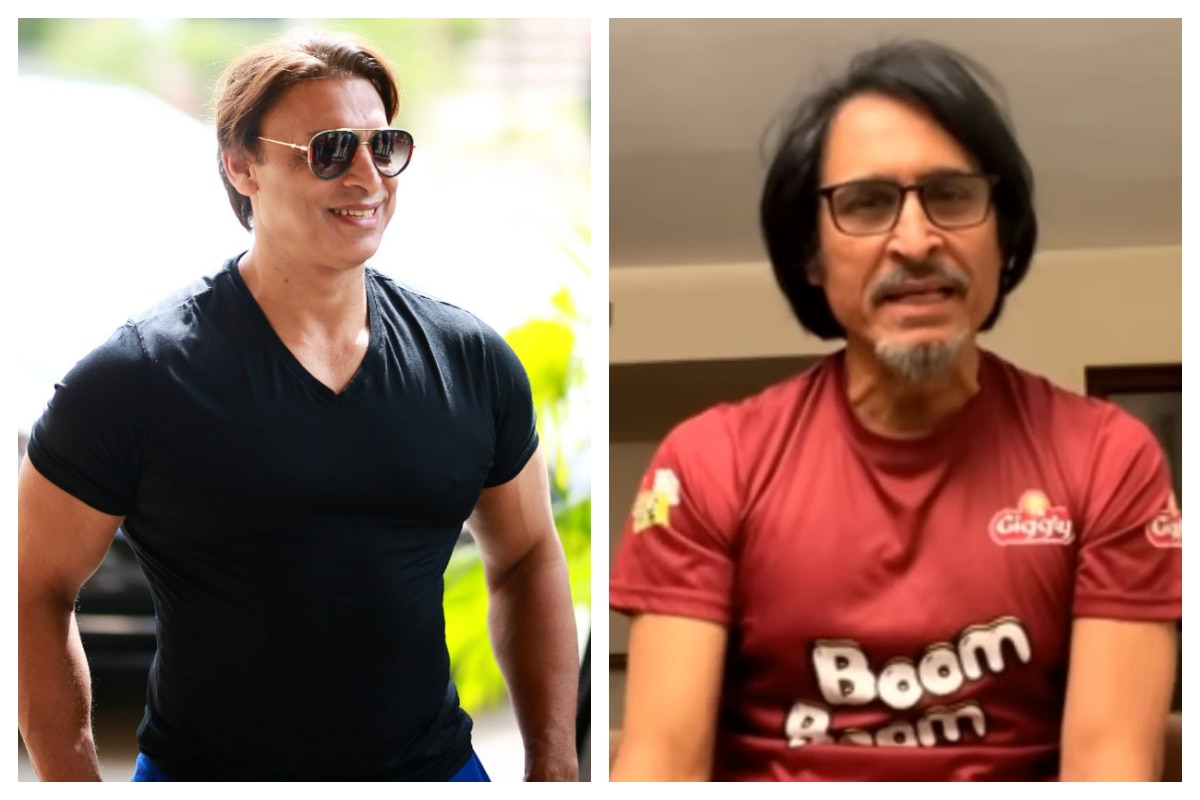 New Delhi: Citing Indian players' example, former Pakistan captain Ramiz Raja has taken a tig at Shoaib Akhtar, stating no other retired cricketer in any country would speak bad about their own players.
One of the most feared fast bowlers during his playing days, Akhtar has been vocal on hs social media channels regarding Pakistan's current cricket system. He recently criticised skipper Babar Azam and the entire team for their inability to speak English fluently.
Reacting to Akhtar's comments, Raja cme hard on the former pacer. "Shoaib Akhtar is a delusional superstar. He also had an issue recently with Kamran Akmal. He wants everyone to become a brand, but it is more important to become a human first," Raja was quoted as saying to BOL Network.
"First, become a human and then a brand. Our former players degrade our cricket brand by giving delusional statements. You will never see that happening in our neighbouring country. You will never see Sunil Gavaskar criticizing Rahul Dravid.
"It only happens in Pakistan, where former players don't let others do their job professionally," added the former PCB chairman. Earlier, Akhtar stated that there is no character in the team as the players can't speak proper English.
"Abhi aap dekh le, koi character nahi team mein. Naa koi baat karne ka tarika. (You can see there's no character in the team, nor they know how to talk). How awkward it looks when they come to the presentation.
"How difficult is it to learn and speak English? Cricket is one job, and handling media is another. If you can't speak, I am sorry, but you won't be able to express yourself on TV. I want to openly say that Babar Azam should be the biggest brand in Pakistan, but why hasn't he become the biggest brand in Pakistan? Because he can't speak," Akhtar had said.