Winning Border-Gavaskar Trophy 2023 is important for India to play the World Test Championship 2023 final.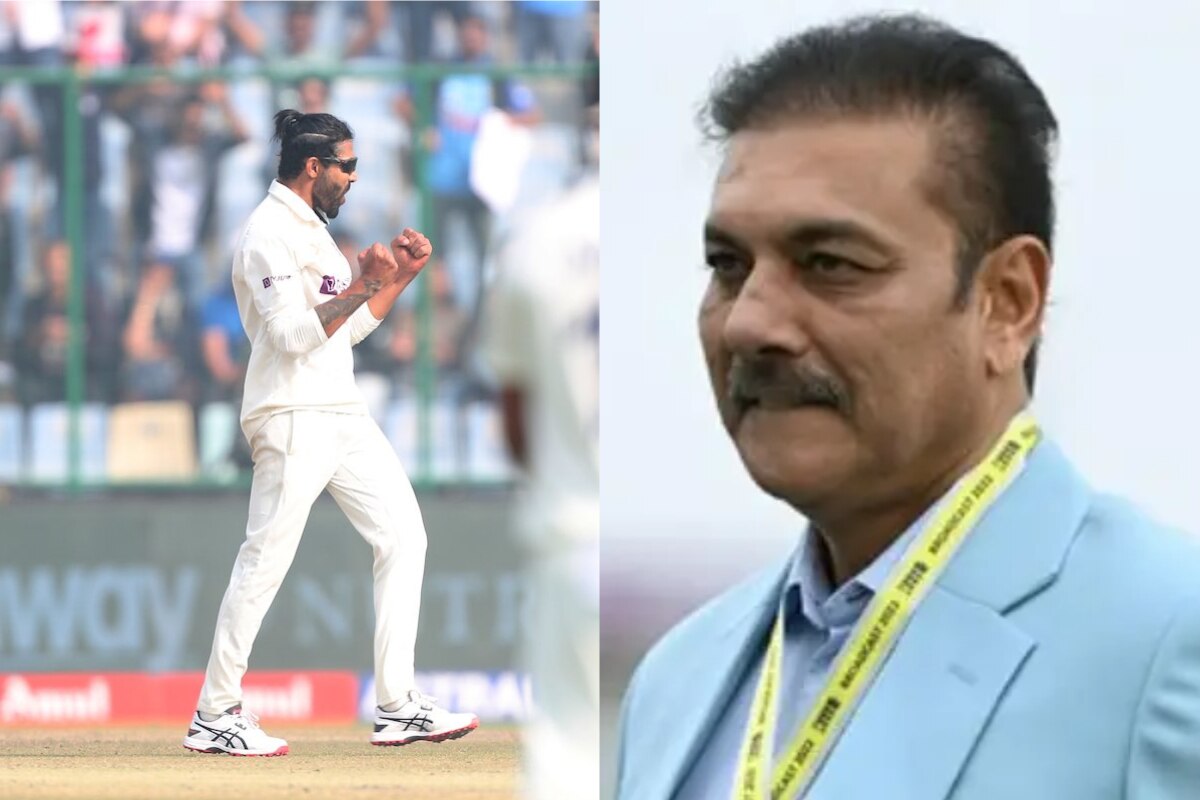 New Delhi: Team India is currently leading by 2-0 against Australia in the ongoing Border-Gavaskar Trophy, Rohit Sharma-led India will look for the series-clinching victory in the third Test match which will begin on March 1 at Holkar Stadium, Indore. Team India is in brilliant form as the side won the first Test match by an inning and 132 runs in Nagpur. Then they followed it up with a six-wicket win on Day 3 of second Test match which was played in Arun Jaitley Stadium, New Delhi. Ravindra Jadeja is in lethal form as the all-rounder took a five-wicket haul in Nagpur, bagging seven wickets in total. Jadeja also scored a half-century in Nagpur.
In the second Test match, Jadeja took his career-best seven wickets in the second innings as Australia got all out by just making 113 runs. The all-rounder scalped 10 wickets in New Delhi Test.
Jadeja has made a remarkable comeback after recovering the all-rounder has become a vital cog for team India. But it wasn't always like this for the 34-year-old, who had to fight for his spot till 2019. Speaking on the ICC Review, former India head coach Ravi Shastri revealed an interesting conversation with Jadeja, which probably turned him into a lethal all-rounder.
"I think he is hungry, he is supremely fit. He is very passionate about the sport. I remember not too many conversations, but it was at Lord's in the 2019 tour. He didn't play that game. It was a conversation that happened. We had a chat, Bharat Arun was there, the bowling coach as well. We said, you have got everything in you, just focus on that batting of yours. Work a little harder in that area in the nets because you have got the game, you have the talent and it's weird telling you that you have got that talent. It is for you to realise that you have got that talent. You believe that you have got the talent", revealed Shastri.
"Once he got the opportunity later, he's not looked back, having got runs in crucial stages, in trying conditions and then of course, with the ball, he does his job. That's why in overseas conditions it becomes a nightmare for a coach to pick a spinner. If you have to pick only one, then it is a nightmare. Look at Ashwin's record and then you have Jadeja, it becomes tough", he further added.
Winning Border-Gavaskar Trophy 2023 is important for India to play the World Test Championship 2023 final.