India defeated Australia by an innings and 132 runs inside three days in the first Test of the ongoing Border Gavaskar Trophy.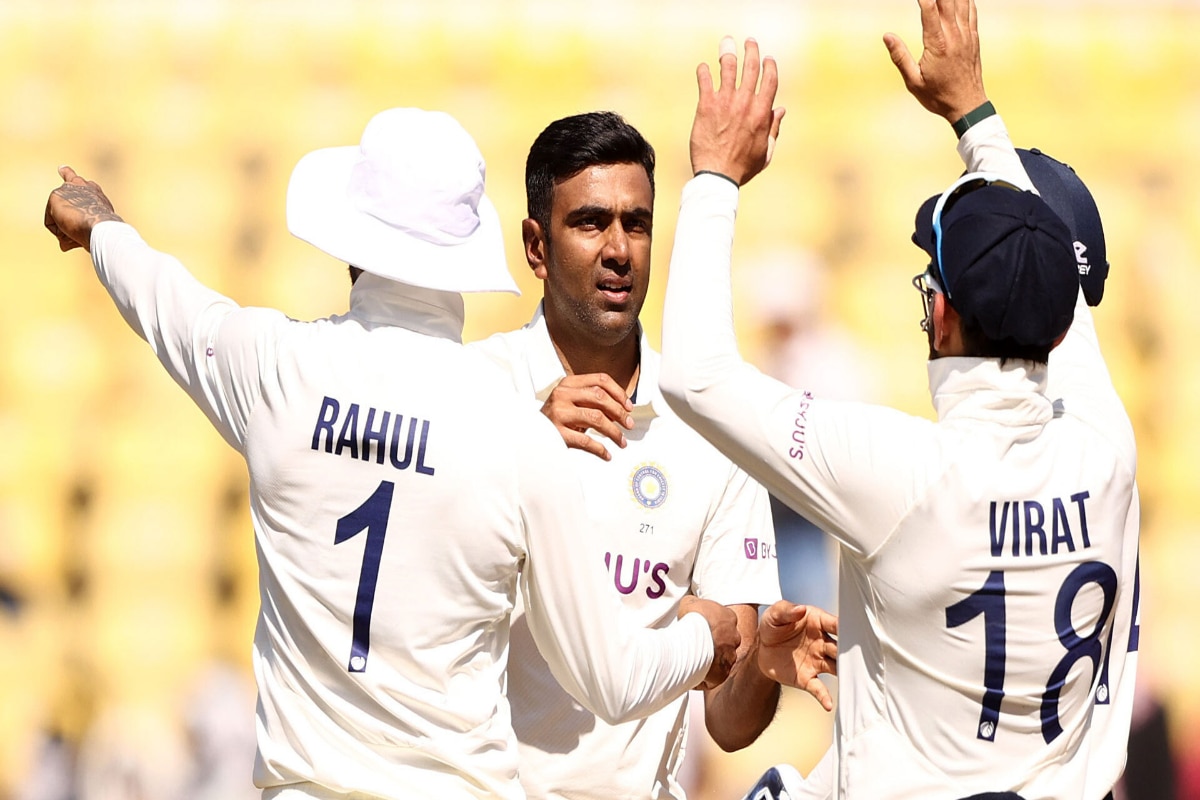 New Delhi: Ravichandran Ashwin has revealed his conversation with a fan on the flight following India's comprehensive victory over Australia in the first Test in Nagpur in the ongoing Border Gavaskar Trophy.
India wrapped up the first Test inside three days and Ashwin played a crucial part in the match taking a five-wicket haul as Australia were bowled out for just 91 in their second innings to hand the hosts an innings and 132-run victory.
Recalling his chat, Ashwin on his official YouTube channel stated that the person asked him why the Test match ended in just three days? "One of the guys who traveled with me on the flight was like, 'Why did you guys finish the Test match in just three days? I feel bad'.
"I replied, 'Sir, two things have changed. One is the mentality of the cricketers. They wanna play fast-paced these days. They wanna score runs quickly'," Ashwin said in the video. "Cricketers these days don't wanna take time and then score runs.
"But just because of that, we should not compare both approaches and judge who is better. We should never compare across generations. Secondly, both of these games shouldn't have ended in 3 days," the off-spinner added.
India also won the second Test in Delhi inside three days winning the game by six wickets. The third Test begins on March 1 in Indore.