Ravindra Jadeja made a stunning comeback to international cricket with a fifer and a half-century in the first Test against Australia in Nagpur.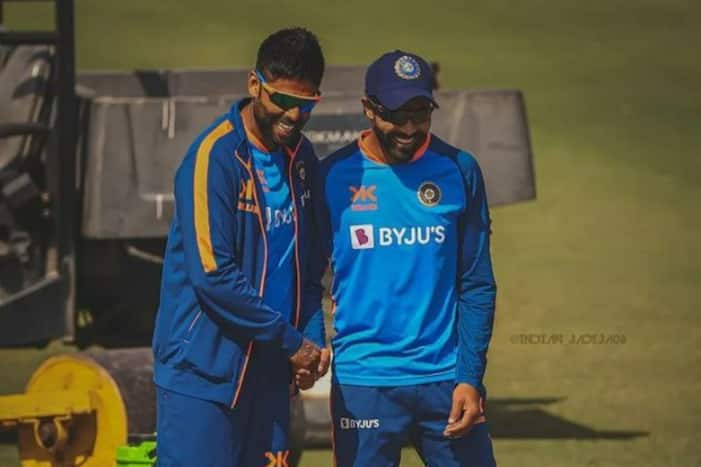 New Delhi: Ravindra Jadeja has it back at his trolls stating people don't have any work other than sitting idle in front of the computer and making memes. The India all-rounder made a great comeback to international cricket after more than five months and bagged the man of the match award against Australia in the first Test in Nagpur after a five-wicket haul and a half-century.
Jadeja was reminded of one of his tweet from 2013 when he had been a victim of social media trolls during a chat with Indian Express. "Don't even try and judge me dude. You have no idea what the f*** I've been through," Jadeja had written.
"On days when I haven't done well, they start trolling, calling me names. They say things without knowing the kind of hard work I have done to reach this stage. Small, small things … there are so many struggles and sacrifices that I don't even remember now," Jadeje reacted to the tweet.
"Computer ke saamne fukre log baithte rehte hain, meme banate rehte hain aur kuchh bhi likhte rehte hain (Those idlers sitting in front of a computer have nothing to do, they sit and make memes and write anything that comes to their mind)."