Ind vs Aus: Kuhnemann went on to reveal that Jadeja said he would help him after the series.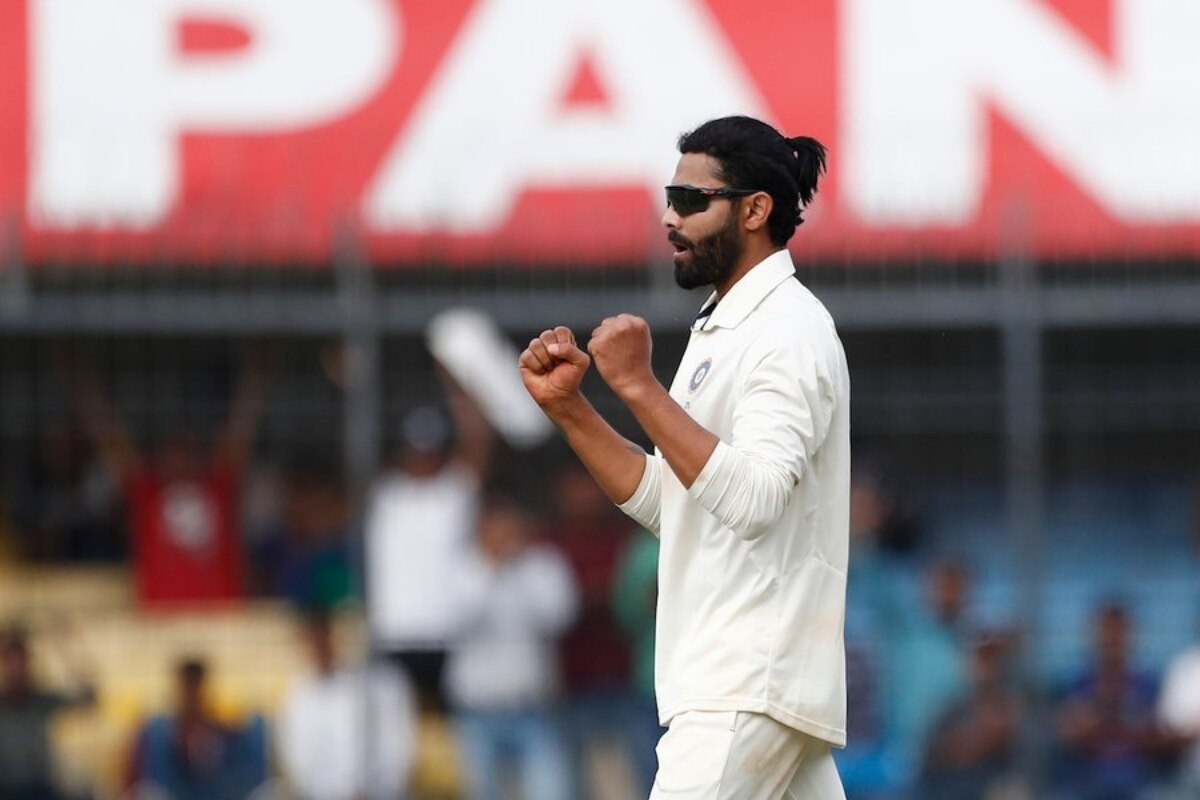 Indore: We are in the middle of a riveting Test series where two of the best cricketing nations – India and Australia – are locking horns. Despite trailing 0-2, Australia is not giving up easily. In the third test at Indore, Matthew Kuhnemann was the star for the touring side as he picked up five wickets to bundle out the hosts for a paltry 109. Kuhnemann ended with figures of five for 16. The left-arm spinner recently revealed he is a big fan of Jadeja and also confessed he had asked the Indian all-rounder for help. Kuhnemann went on to reveal that Jadeja said he would help him after the series.
"I said, 'Have you got any tips for me?' after the last Test. He said, 'Yes … at the end of the series,'" Kuhnemann was quoted by Cricket.com.au.
Meanwhile, Jadeja (4/63) took all four wickets for India including that of stand-in captain Steve Smith (26 off 38) before close of play. Usman Khawaja (60 off 147) was the standout performer for Australia as he tackled the skill-full Jadeja and R Ashwin with a straight bat and soft hands.
Marnus Labuschagne (31 off 91 balls), who was bowled off a no ball early in his innings, rode on his luck to share a 96-run stand with Khawaja, the highest partnership of the series for the visitors.
Though the usually accurate Indian spinners were not relentless with their lines and lengths, Khawaja and Labuschagne rectified the "sweeping" mistakes they made in Delhi by playing straight and trusting their defense.
When India were batting, the pitch seemed unplayable but Khawaja and Co. showed the way to the home team.