Former Australian skipper Ricky Ponting opined that Babar Azam hasn't reached hi peak and there is still a room for improvement on him.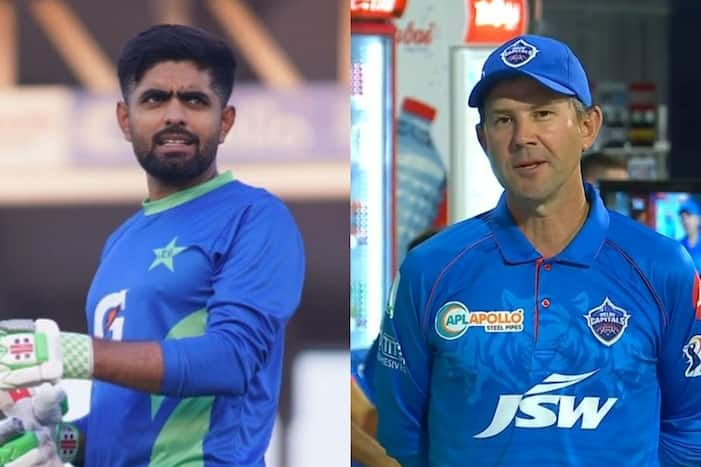 New Delhi: Reacting to Ricky Ponting's comments on Babar Azam, the Pakistan skipper has finally broken his silence stating that the former Australian skipper's words will give him more confidence to improve his game in the upcoming days.
The right-hander won the ICC Cricketer of the Year and ODI Cricketer of the Year. Following his awards, Ponting said the Babar 'hasn't reached his peaks' and there is still room for improvement in the Pakistan captain.
"You get confidence when a legendary player gives you a compliment and you try to be better," Babar was quoted as saying to ICC Digital. "When such a huge player passes positive comments, it adds to your confidence and you have it in your mind that such a huge player is talking good about you.
"Because these players have been through a similar stage so they know what mindset I have. They have been through similar scenarios and have knowledge of the game. "So yes, I try to take these comments in a positive way and try to produce my best," he added.
The two-time World Cup-winning Australian captain explained that most cricketers reach their peak at thirties and Babar still have two more years to hit that mark. "He's probably not (at his peak). Most batters come into their prime in the start of their early thirties," Ponting said.
The 48-year-old also said it scares him with what Babar has achieved so far in sports. "I think Babar's still got a little bit of improvement to come, which is a pretty scary thought with what he's been able to do, pretty much across all three formats over the last three, four years.
"I love watching him play. I think there's some room for improvement, let's hope we see it," he added.