Pant is missing his 'love'–cricket a lot and he just cannot wait to get back to the field.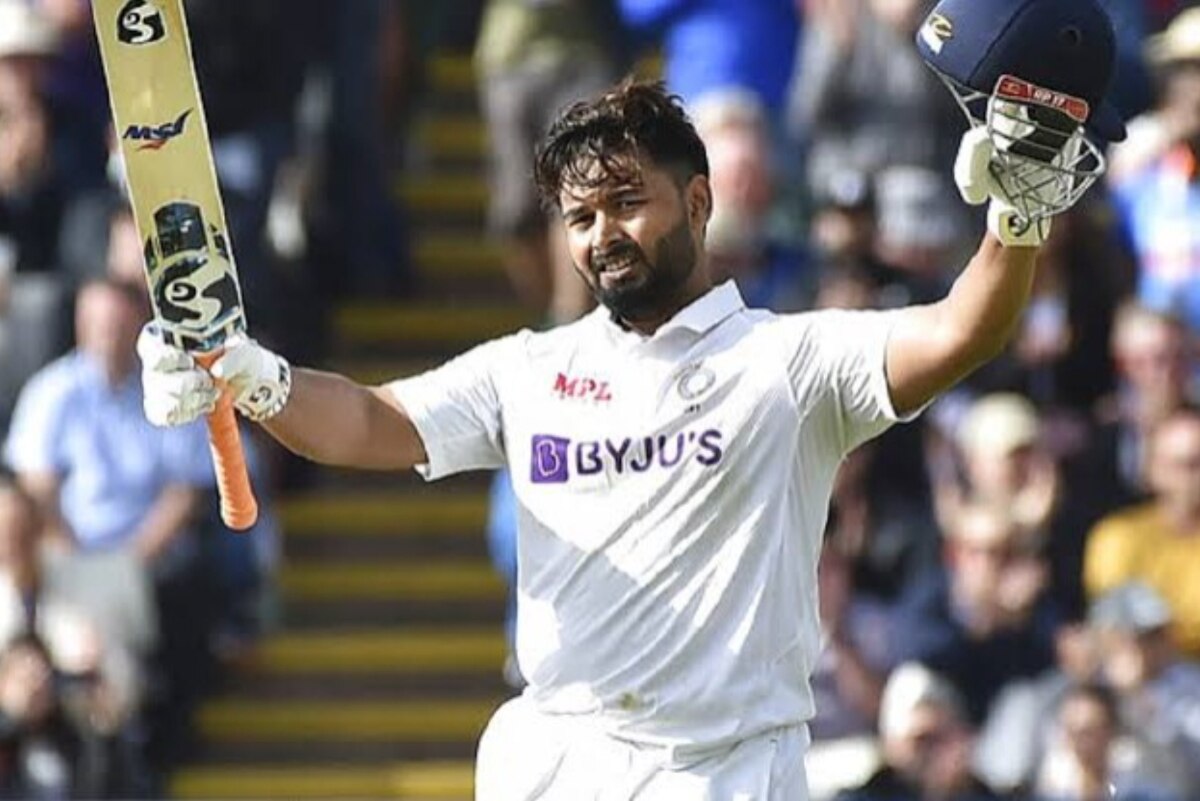 New Delhi: Rishabh Pant survived a fatal road accident in December 2022, when he was travelling from Delhi to his hometown Roorkee. The accident rocked the Indian cricketing fraternity and the injuries suffered by him has ruled the 25-year old out of the game for an indefinite period of time.
Currently the Indian wicket-keeper batter is recovering well and showing signs of improvement and he is giving his very best to be fully fit.
"I am much better now and making some good progress with my recovery. Hopefully, with the grace of God, and the support of the medical team, I will be fully fit very soon", Pant told in an exclusive interview with IANS. 
Pant shared that it is hard for him to say that everything around him is more positive or negative now but nevertheless he has gained a fresh perspective of how he views his life.
"It is hard for me to say if everything around me has become more positive or even negative. However, I've gained a fresh perspective on how I view my life now", he told.
The Delhi Capitals man who will be missing the IPL and other international tournaments in the coming months told that he is enjoying his life to the fullest and finds happiness in the smallest of things, even it's brushing his own teeth.
"Something I value today is enjoying my life to the fullest and this includes the smallest of things that we ignore in our daily routine. Everyone today is hustling and working extremely hard to achieve something special, but we've forgotten to enjoy the little things which give us joy every single day."
"Especially after my accident, I've found happiness in even being able to brush my teeth every day as well as something like sitting under the sun. While trying to achieve our goals, it seems like we've taken the regular things in life for granted. My biggest realisation and message would be that feeling blessed every day is also a blessing, and that's the mindset I've adopted since my setback and being able to enjoy every moment which comes my way is a takeaway I have for myself", he told.
Pant is missing his 'love'–cricket a lot and he just cannot wait to get back to the field.
"I think it's difficult to say how much I miss cricket because my life literally revolves around it, but I am focusing on getting back to my feet now and I cannot wait to get back to doing what I love the most, to play cricket", he added.
The southpaw has thanked the fans for all the well-wishes and he has assured that he will be back soon to make everyone happy again.
I'm glad and extremely grateful that I have so many well-wishers around me and people who always want the best for me. However, my message to my fans would be to keep supporting the Indian team and Delhi Capitals. Keep sending your love and I'll be back soon to make everyone happy again.