Ind vs Aus: Chappel urged the selectors to make a decision on the 36-year-old's test future.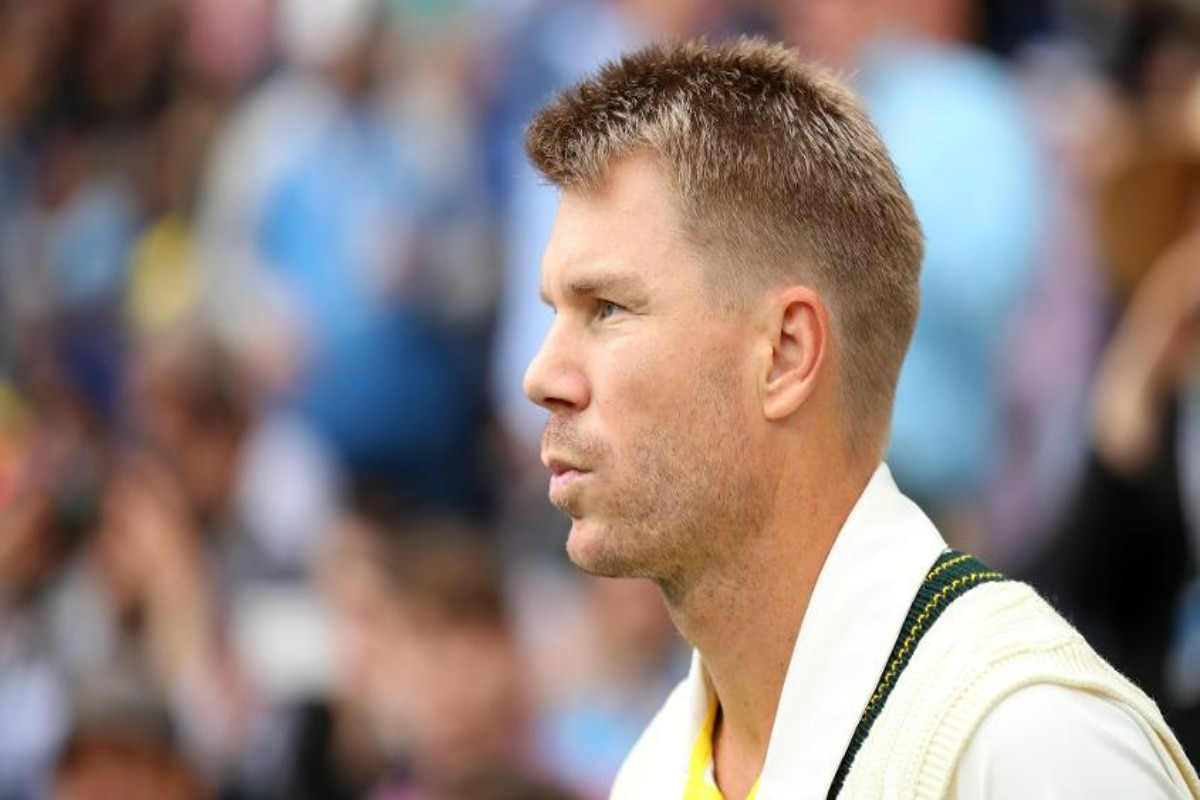 Melbourne: After the six-wicket loss against India in Delhi in the second Test, things went from bad to worse for the touring Australian side as opener David Warner had to go back home following an injury. While Warner, who also did not live up to his potential in the first two Tests, is being criticised, former Australian captain Ian Chappel made a stunning remark. Chappel urged the selectors to make a decision on the 36-year-old's test future.
"Is it time to start thinking about the future? You don't normally do it around Ashes time, normally you would do it post-Ashes. Normally you take a very settled side to England, with maybe one batter you think is going to be your future, and that's the side you pick. We're not quite there at the moment and they're not sure which way they are going to go," Taylor was quoted as saying by Nine's Sports Sunday show.
The other opening contenders include Matthew Renshaw, who has struggled for runs in India. Then, back home, Cameron Bancroft has slammed four Sheffield Shield centuries in the ongoing season.
"Dave has come out and said he wants to be around until 2024, so he wants to go to England later this year, he wants to play in Australia next summer. So he has really thrown the ball over to (selectors) George Bailey, Tony Dodemaide, (and captain) Pat Cummins, the selectors to say 'OK what do you want to do?'."
"To me, the selectors have got to make a decision. Whether they take David Warner and one of probably Bancroft or Renshaw to England, and Dave would be the first opener picked."
"Or they make a decision now and say righto, we're going to take the two younger guys… we're going to make a change right now. That's the decision they've got to make. Dave has said, 'OK, over to you, I am available, I want to play',?" concluded Taylor.
(With IANS inputs)