Mohammad Amir had tweeted that bowling to Babar Azam is similar to bowling a tailender. The tweet has been deleted.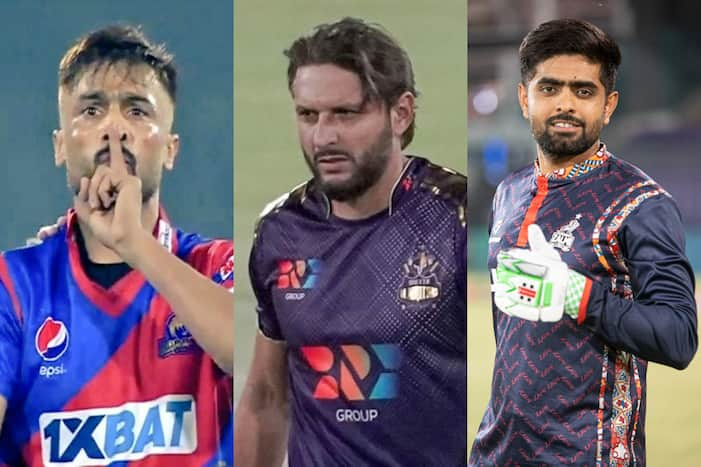 New Delhi: Former Pakistan skipper Shahid Afridi revealed that he scolded Mohammad Amir after the pacer's recent tweet against current national team skipper Babar Azam. Amir had compared bowling to Babar to doing the same to the tail-enders.
During a show a Pakistan's Samaa TV, Afridi revealed that he personally texted Amir on the issue and gave him a mouthful. "Whenever a player doesn't perform, or even if he does, I drop him a message for call him," Afridi continued.
"Likewise, I messaged Amir yesterday. I talked to him respectfully, but I also scolded him. I told Amir, 'what do you want?' You have gained so much respect, you faced a blot on your reputation and from there, you made a return. You got a new life, in a way. What are you even trying to do?
"Ye koi tareeka hai? (Is this the way to play?) There are juniors around you, you are using bad words. There are fans who are disheartened to see that. Even we have used such words and sometimes, the camera used to catch us. There are families, kids watching you on television. Aggression is fine, but keep it under control," Afridi further added.