Although India won the first Test against Australia by a massive margin of an inning and 132 runs, the selection of the team was not without controversy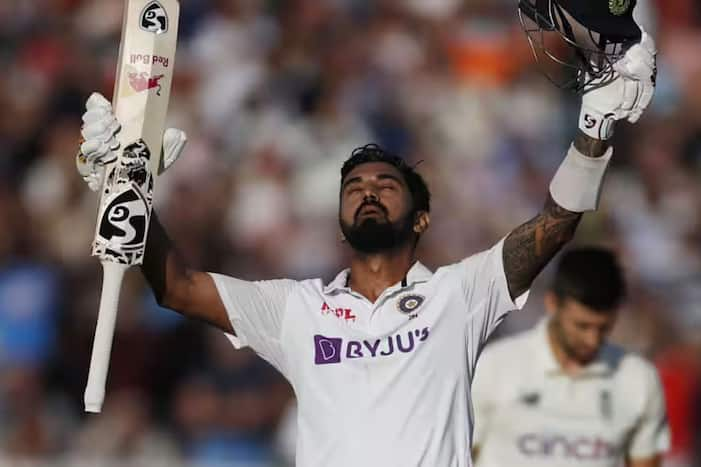 New Delhi: Although India won the first Test against Australia by a massive margin of an inning and 132 runs, the selection of the team was not without controversy. Calls for KL Rahul to be dropped grew after yet another disappointing performance with the bat, with former India pacer Venkatesh Prasad describing his selection as nothing more than 'favouritism.'
Now, legendary cricketer Sunil Gavaskar has joined the discussion, suggesting that the Lucknow Super Giants skipper should get a little bit more time.
In a series of tweets, Venkatesh Prasad questioned Rahul's selection, particularly in light of Shubman Gill, an in-form player warming the bench. Even Gavaskar acknowledged that Gill might get a chance, but not in the second Test in Delhi.
"I feel the way he has batted in the last 1-2 years, he performed well. I feel he should be given one more chance. I'm sure he will be backed for the Test match in Delhi. After that you can give it a thought because you have an in-form batter ready to replace him, Shubman Gill," Gavaskar said on India Today.
"He should definitely get a chance. Even when Vikram Rathour had come to the press conference he had reminded that he scored a century in South Africa. He does have the ability but he has been out of form lately…scoring against Australia is a big challenge in itself and getting those runs gives a morale boost. But he can been stuck here. However, based on his ability, he should get another chance," he added.
"Rahul's selection is not based on performance but favouritism. Has been consistently inconsistent and for someone who has been around for 8 years not converted potential into performances," Prasad wrote on Twitter.
The former Indian pacer even questioned the team's decision to make the veteran batter vice-captain, citing his Test statistics of an average of 34.07 in 46 games. Instead, Prasad advocated for Ravichandran Ashwin to be Rohit's deputy.
"A Test average of 34 after 46 Tests and more than 8 years in international cricket is ordinary. Can't think of many who have been given so many chances."
"When there are so many waiting in the wings & in top form. Shubhman Gill is in sublime form, Sarfaraz (Khan) has been scoring tons in FC (first-class) cricket and many who deserve a chance ahead of Rahul," he said, questioning the team's persistence with Rahul.