Chetan frames Virat Kohli as a 'liar' and Sourav Ganguly was 'right'.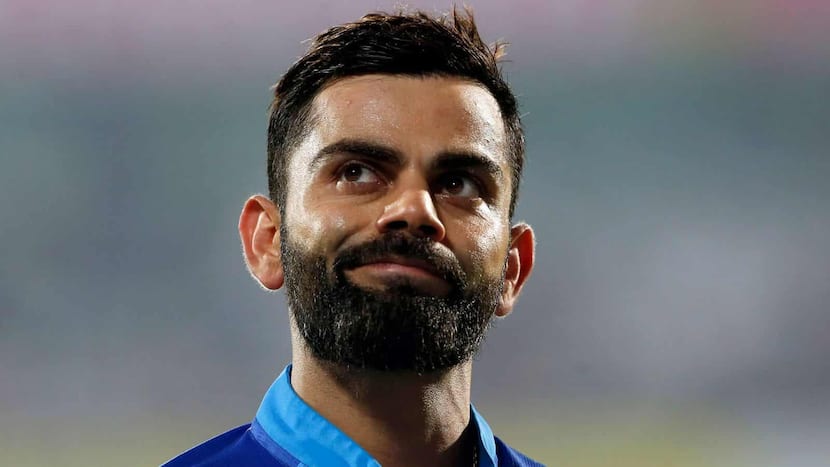 New Delhi: In one of the biggest sting operations conducted in cricket on BCCI Chief Selector Chetan Sharma, it has been come to light many of the shocking revelations of Indian cricket and one of them is how Virat Kohli was stripped off his captaincy.
In a sting operation conducted by Zee News, Sharma revealed that then BCCI President had no role in taking away Virat's captaincy and it was the collective decision by the BCCI selectors including Chetan Sharma. He further added that the selectors were not in favour of making Rohit Sharma the captain, but they were actually against Kohli.
"We weren't favouring Rohit as a Captain. We were just against Virat Kohli", Sharma told.
Chetan sharma – We weren't favouring Rohit as a Captain we were just against Virat Kohli. BCCI took the advantage of Virat's poor form and removed him from Captaincy. They shouldn't treat the country's No.1 batter like this. Shameful #GameOverpic.twitter.com/o9nltuYOVs

— Pratham. (@75thHundredWhen) February 14, 2023
The former Indian cricketer also revealed that Virat Kohli thinks that Sourav Ganguly is the main culprit behind the captaincy change. But Chetan frames him as a 'liar' and Ganguly was 'right'. The ex President told him beforehand to not to give up his captaincy role but in the press conference during the South Africa series, Kohli said that he wasn't communicated before about the decision and deliberately tried to defame the former India captain. He also added that Kohli feels himself above the game of cricket and superior than the BCCI.